Here we only show a few current images of our clublife plus general pictures up to 2013. Keep up-to-date with the latest pictures on the Middle Nene Facebook page and in the Middle Nene SC Facebook Group (access for members and friends only).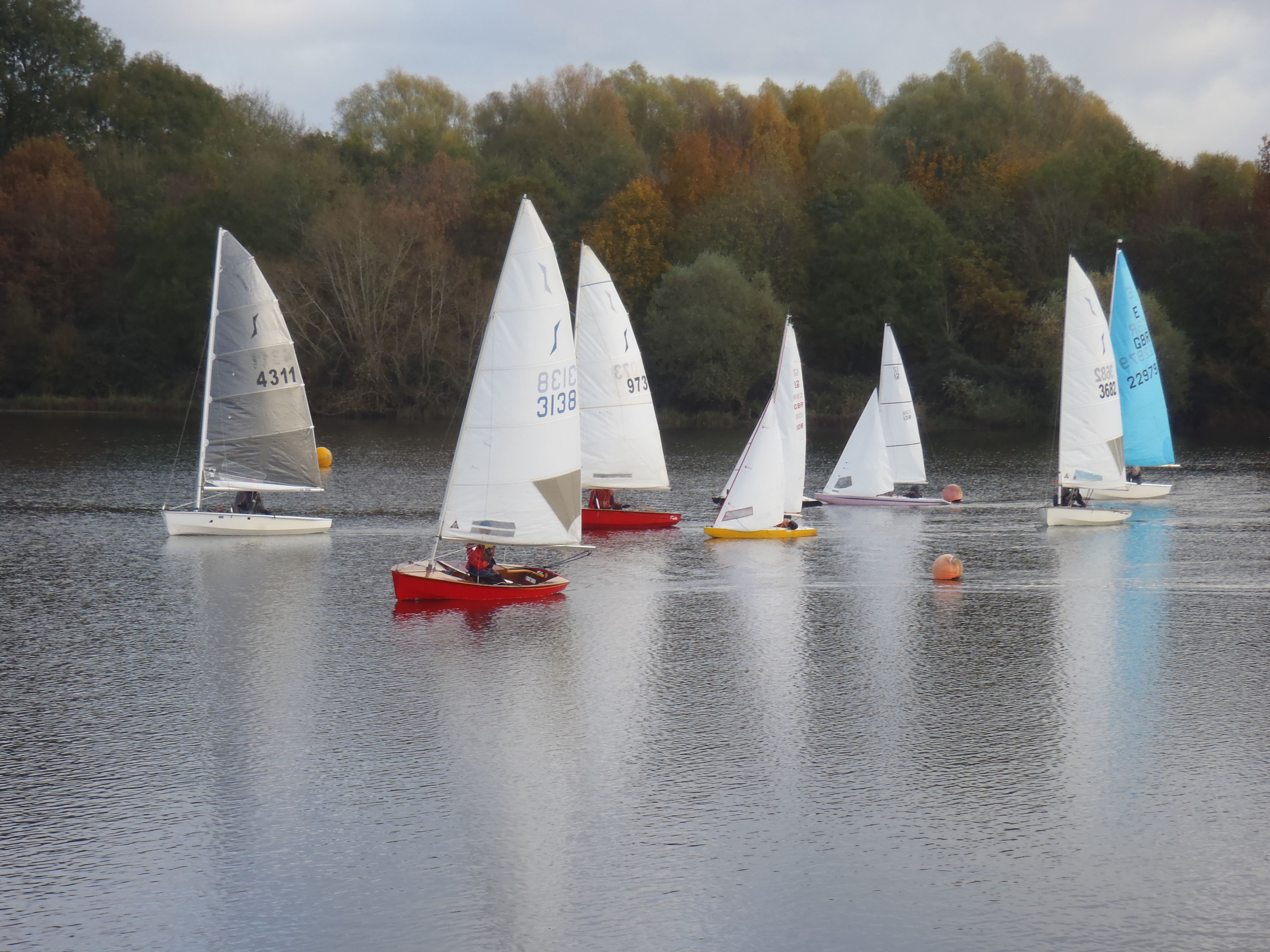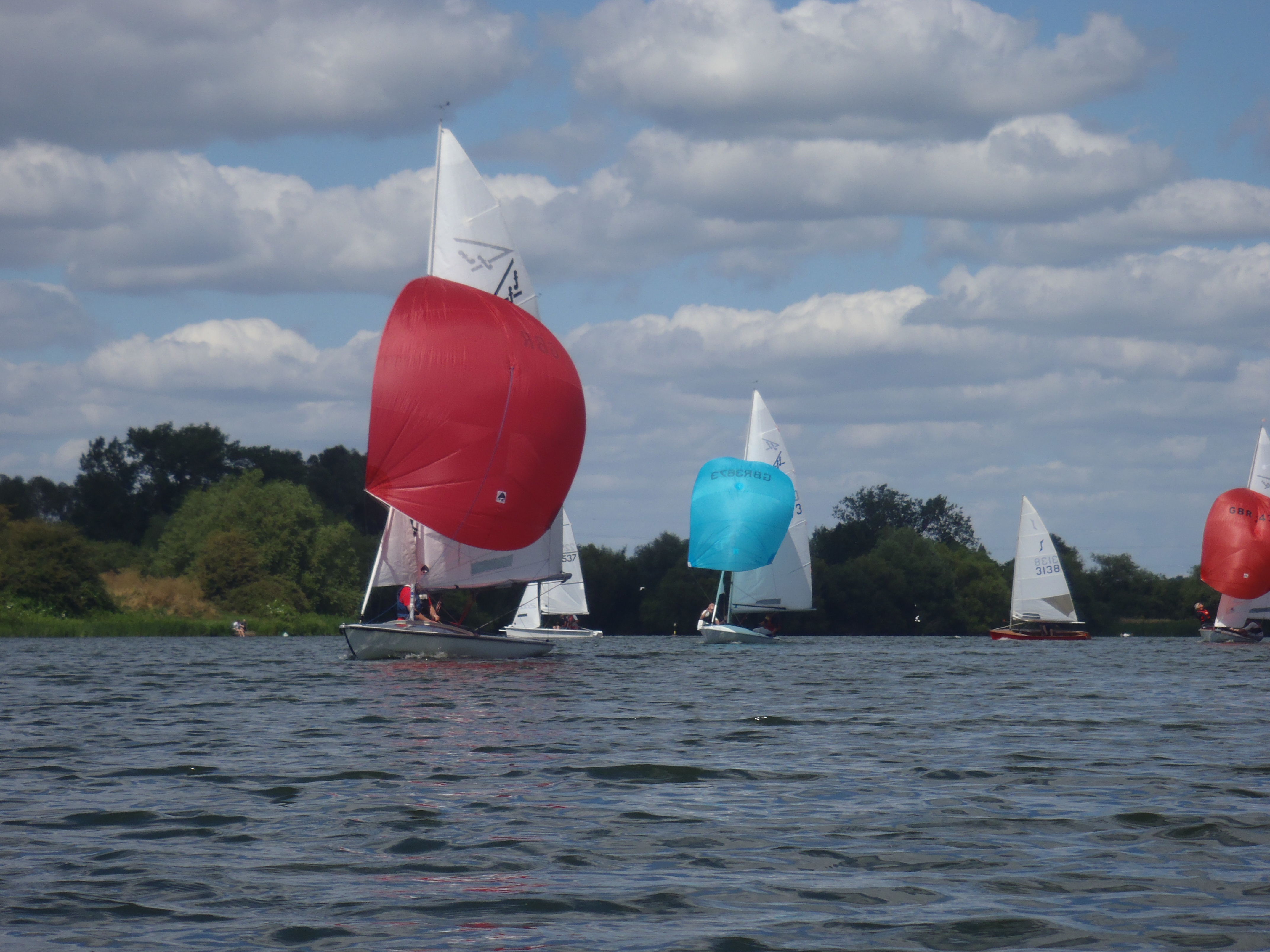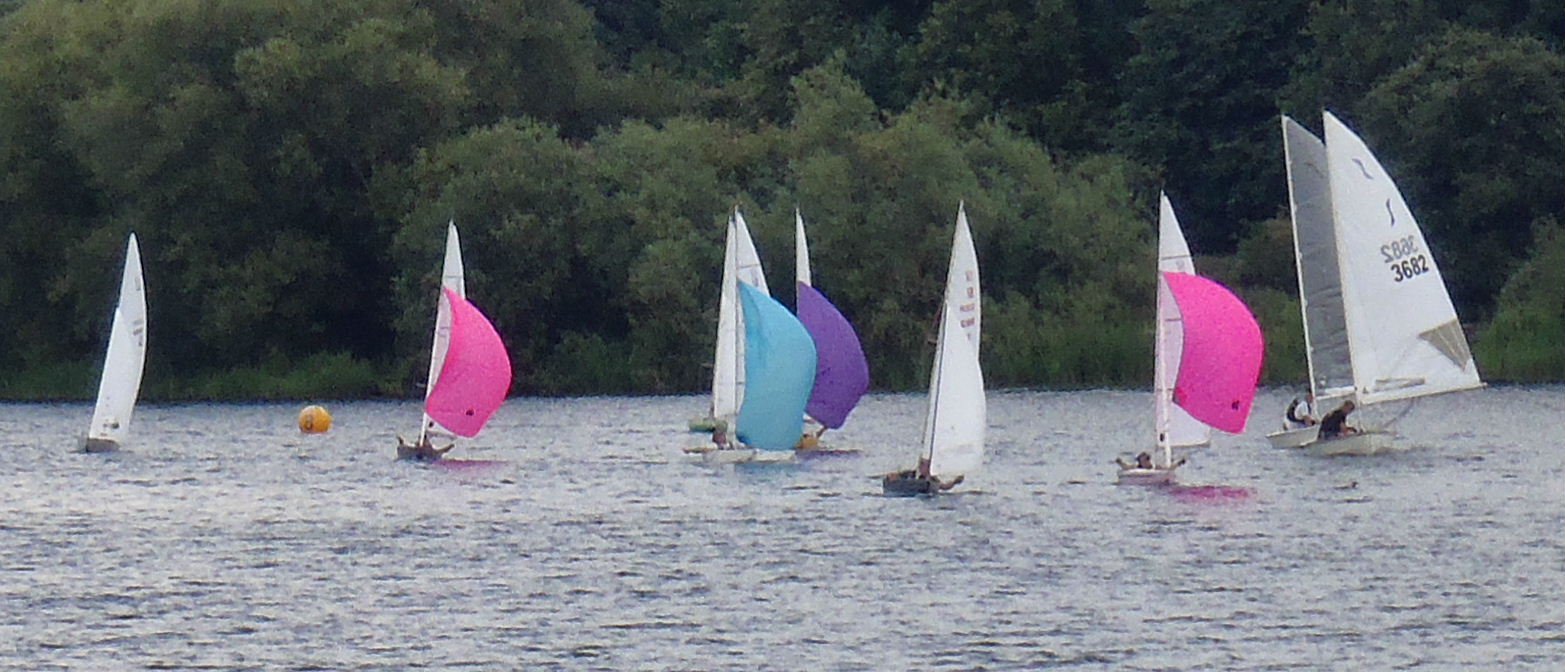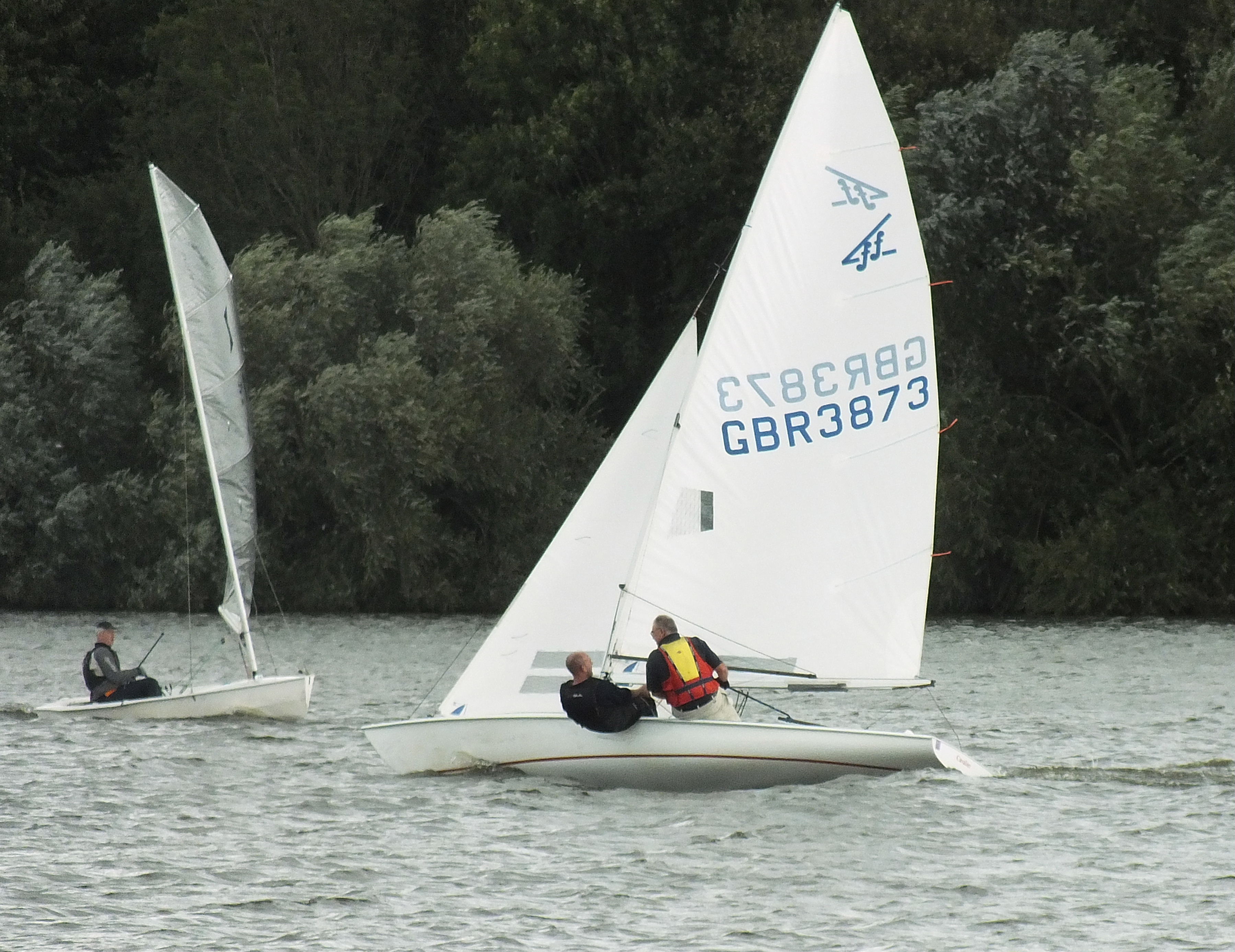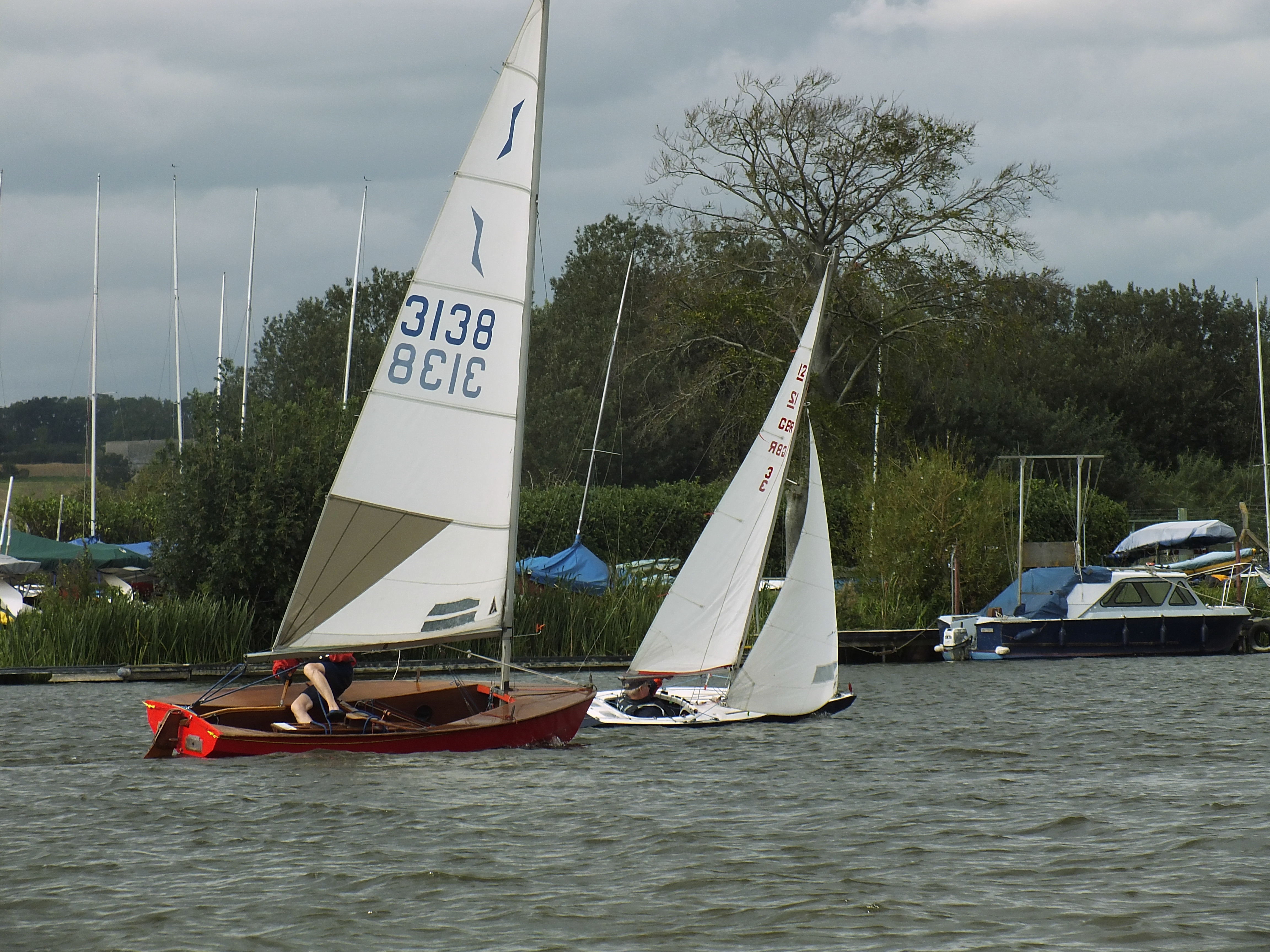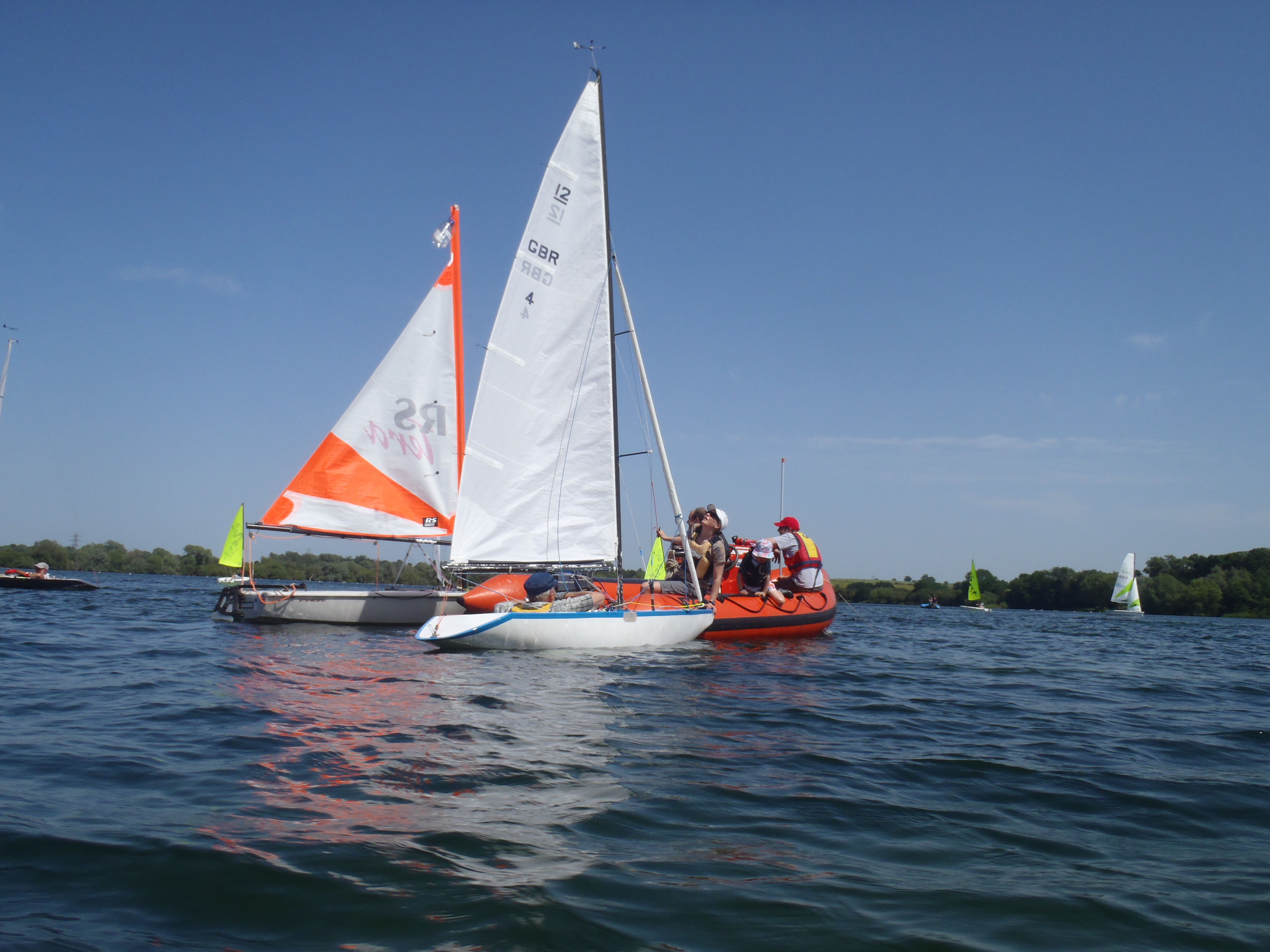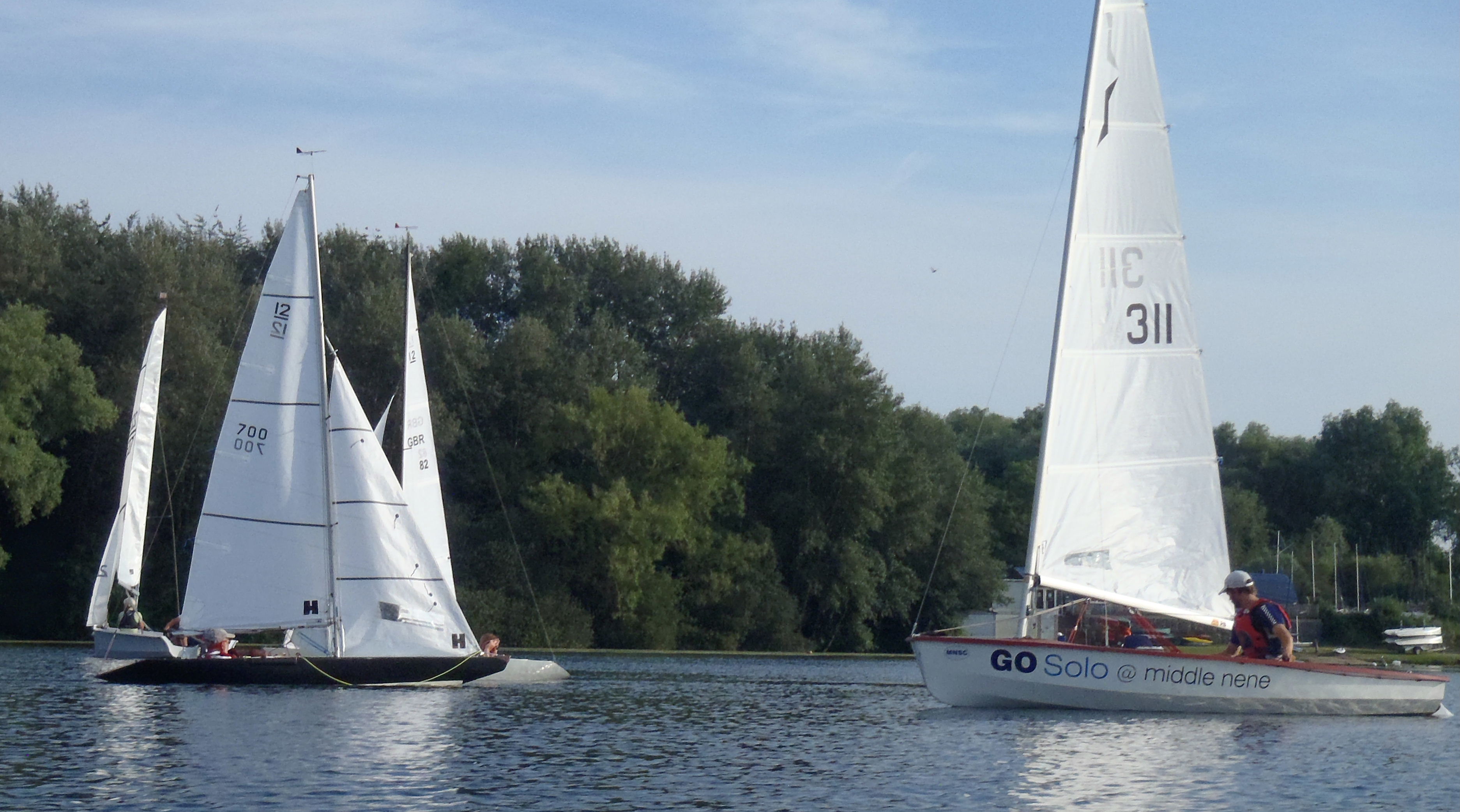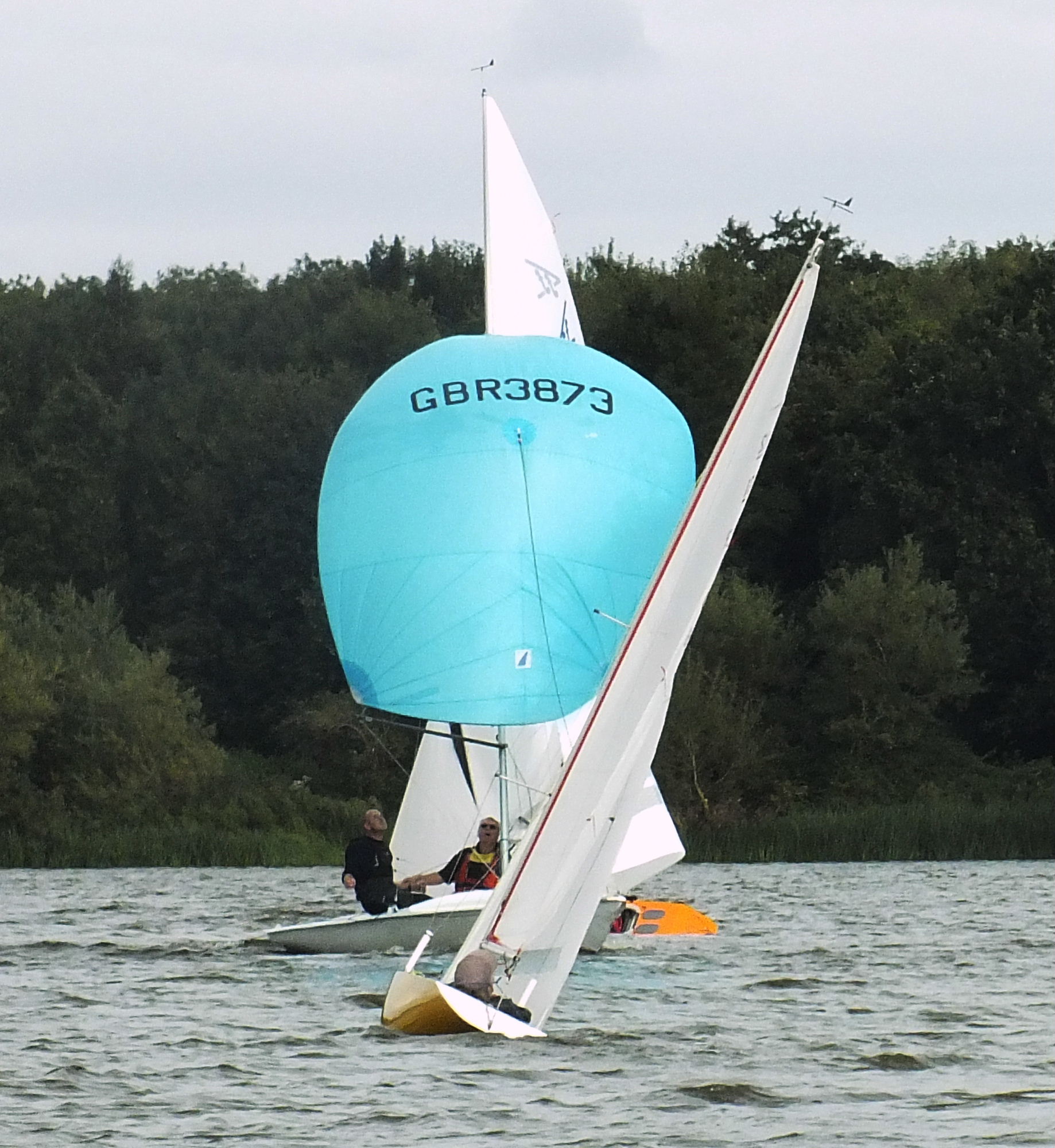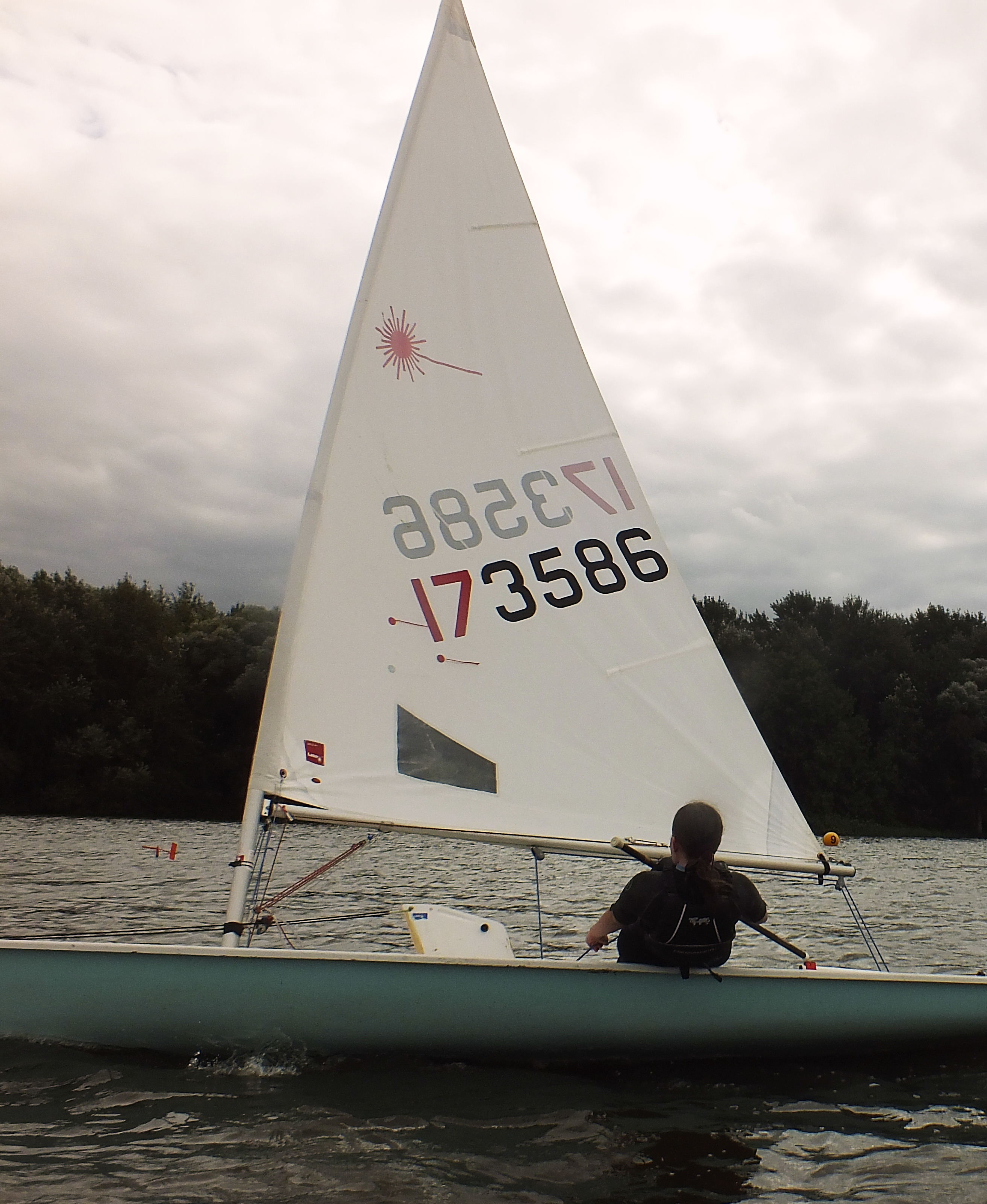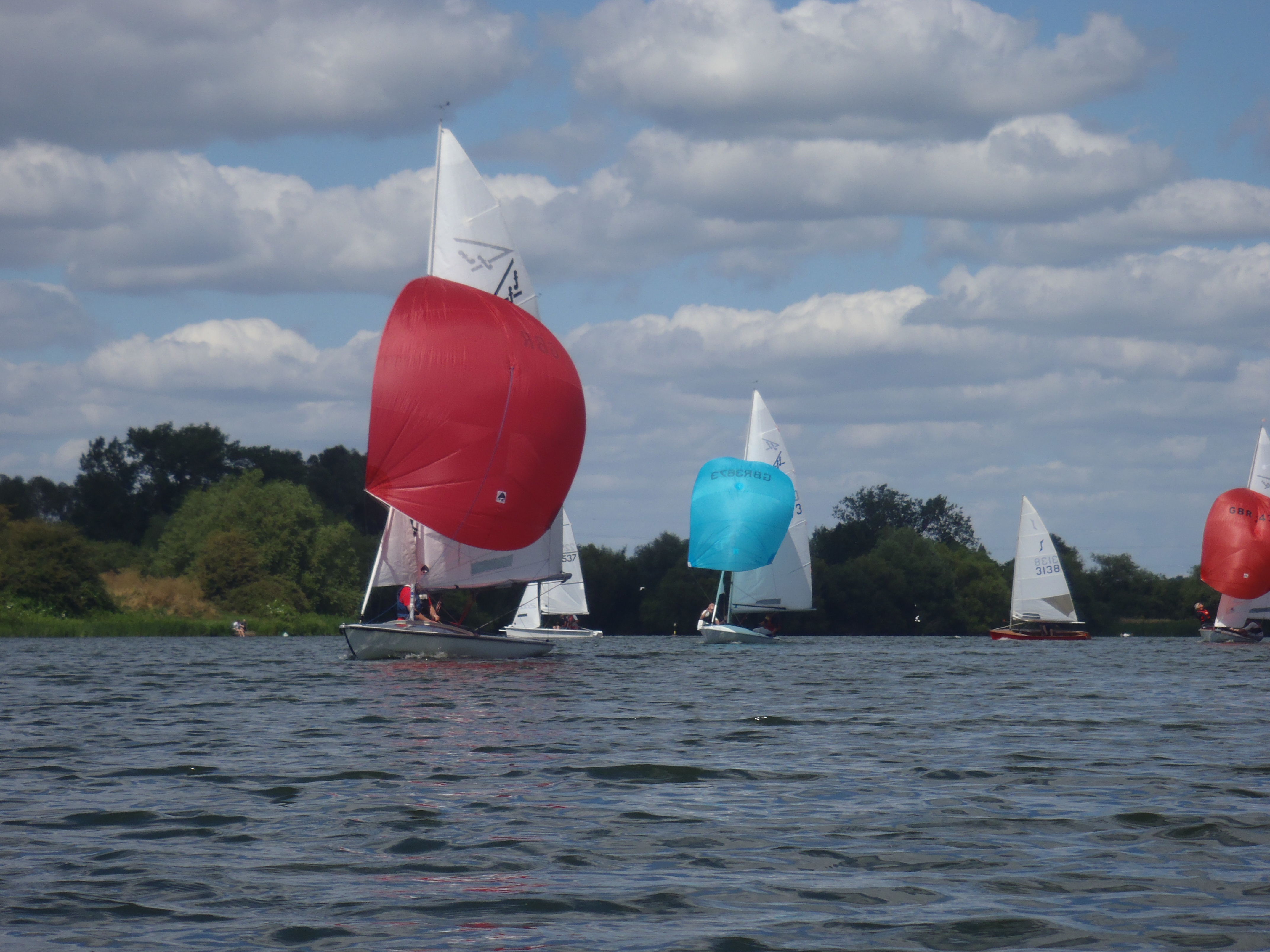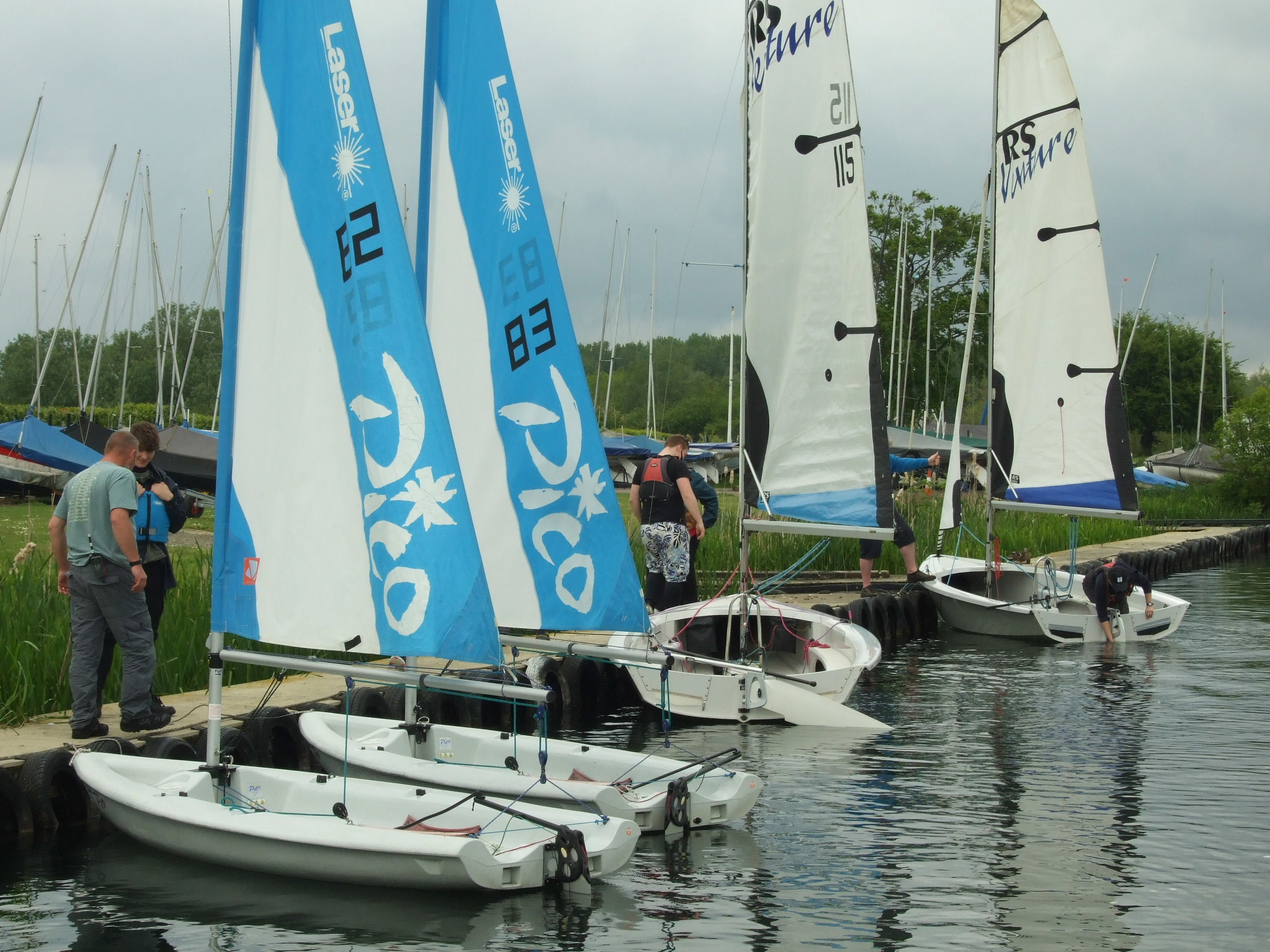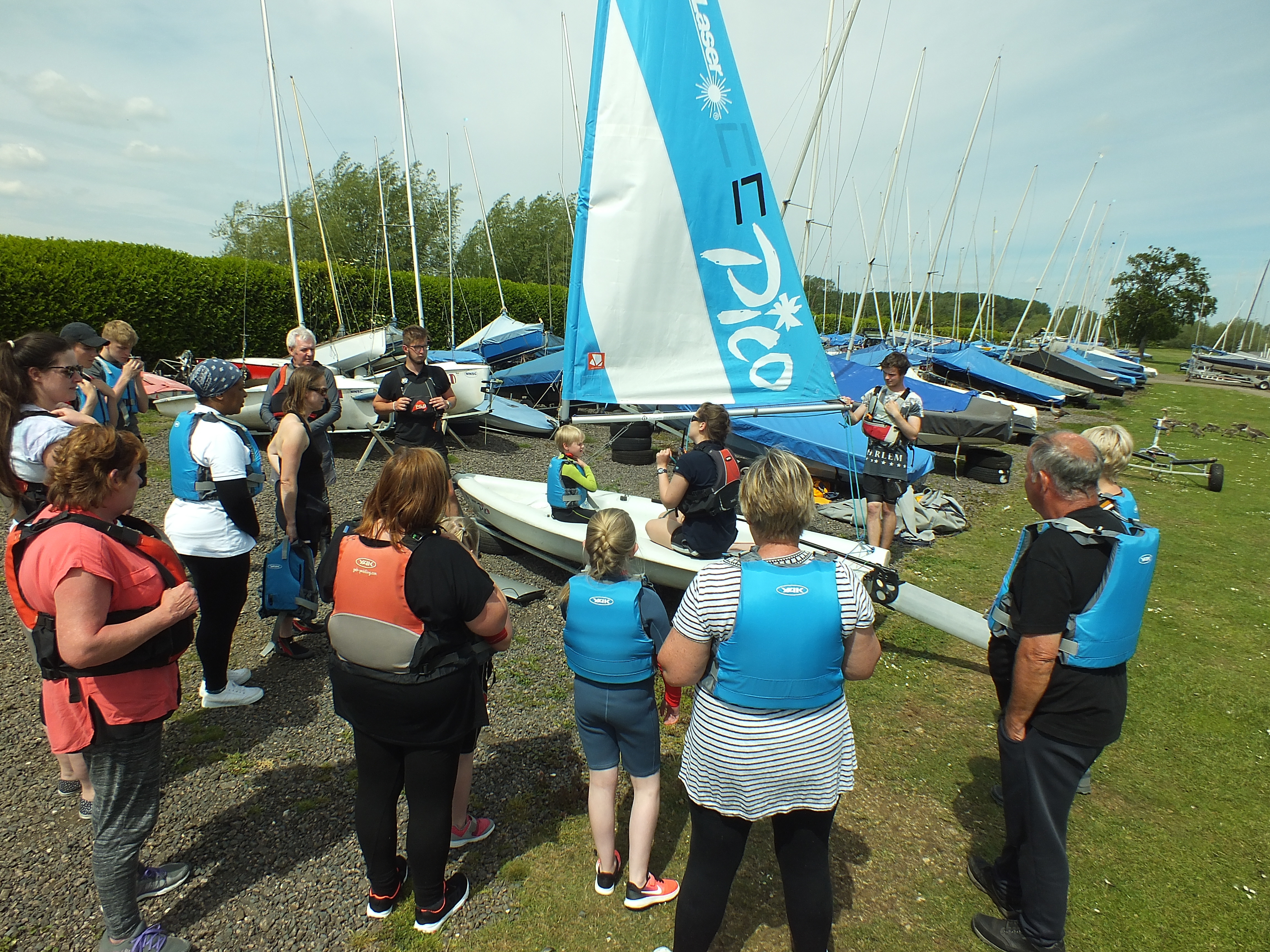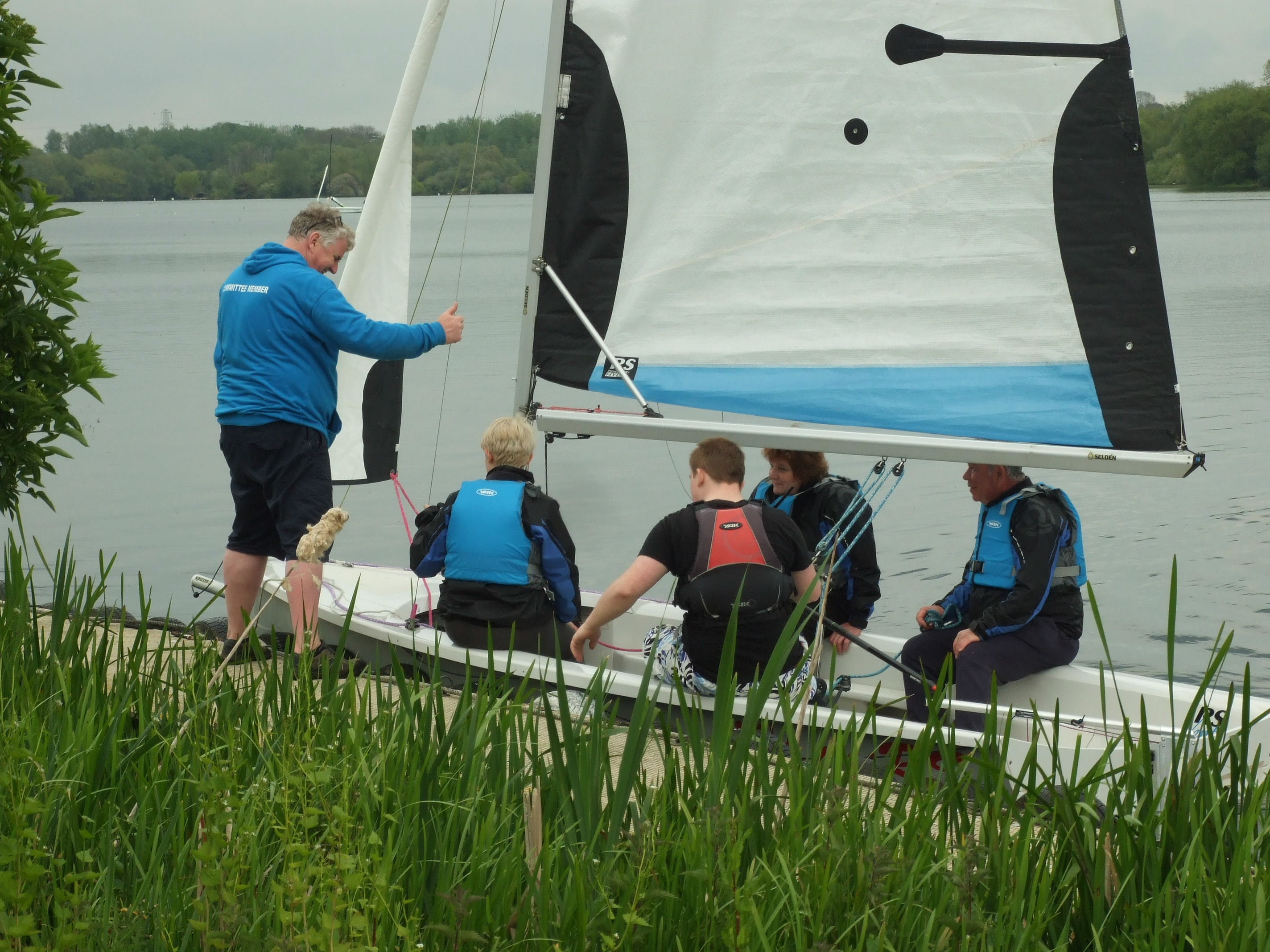 Prize-Giving Dinner on 26th January 2019 at The Bridge Hotel, Thrapston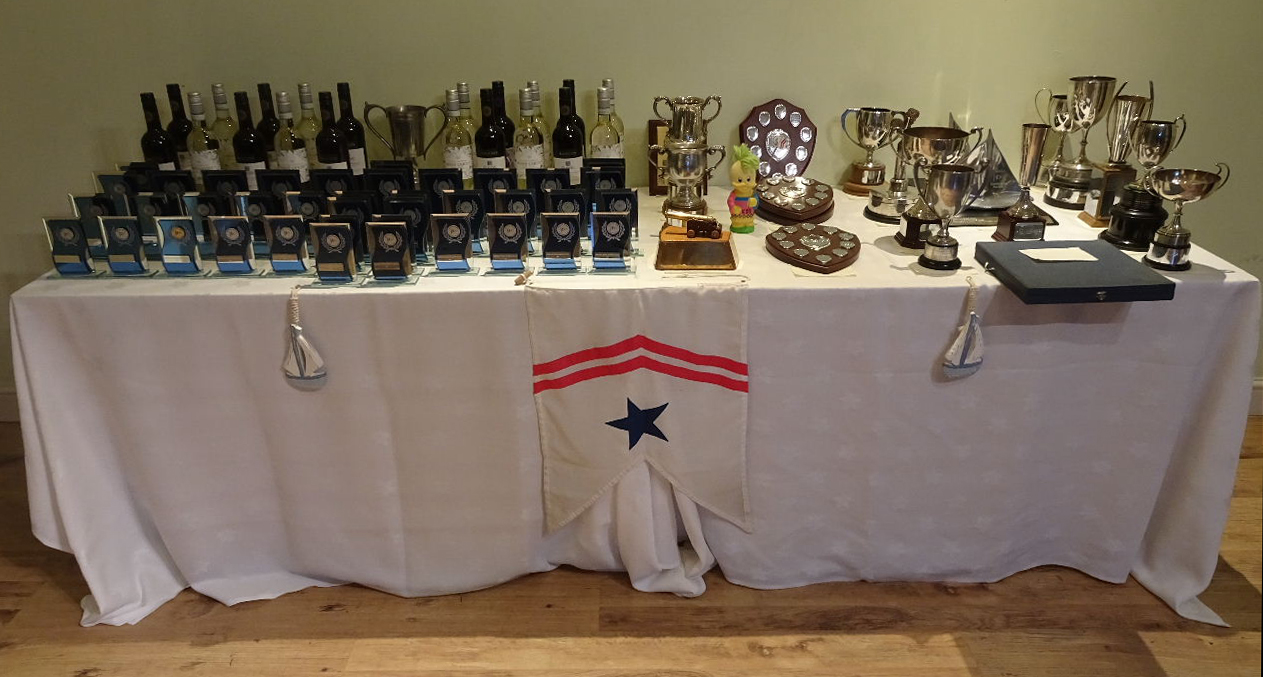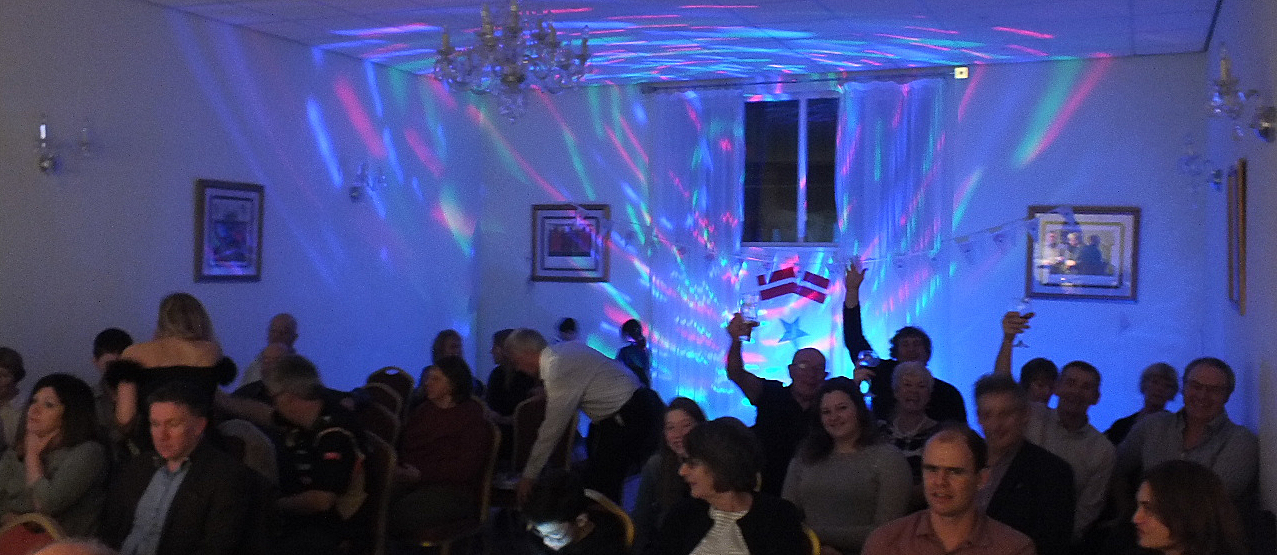 More pictures can be found in the closed Facebook Group of MNSC (members and friends only), or request a Dropbox link here.
Flying Fifteen Open and Southern/Northern Traveller Series - 6th/7th October 2018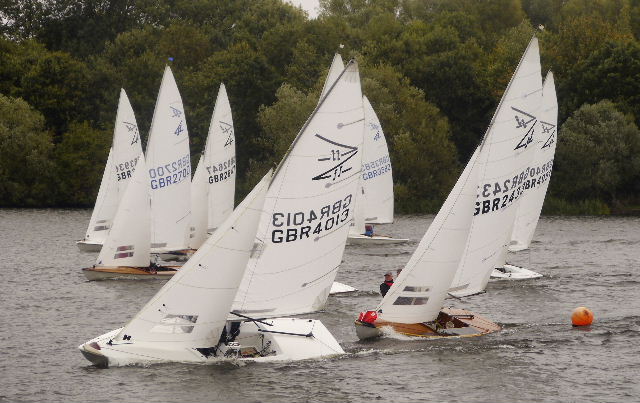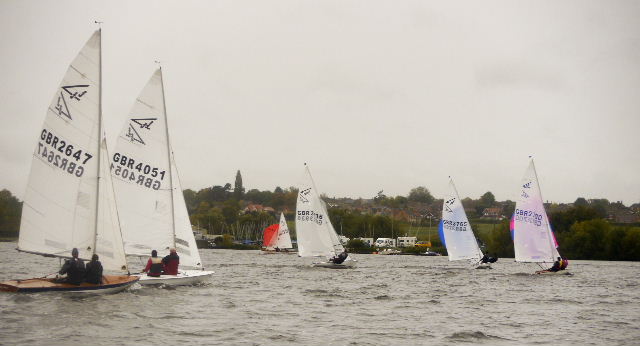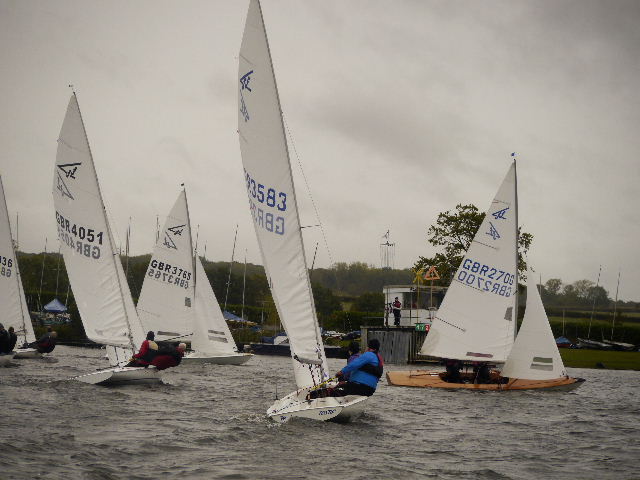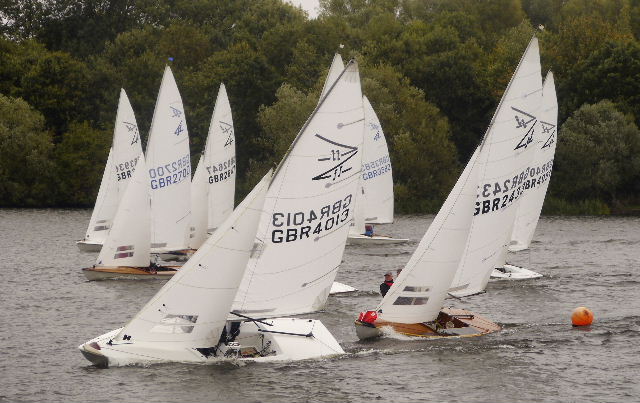 Illusion Open and Inland Championship - 1st September 2018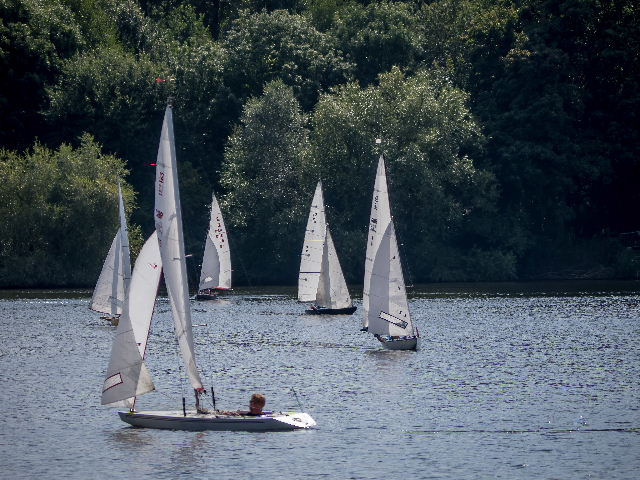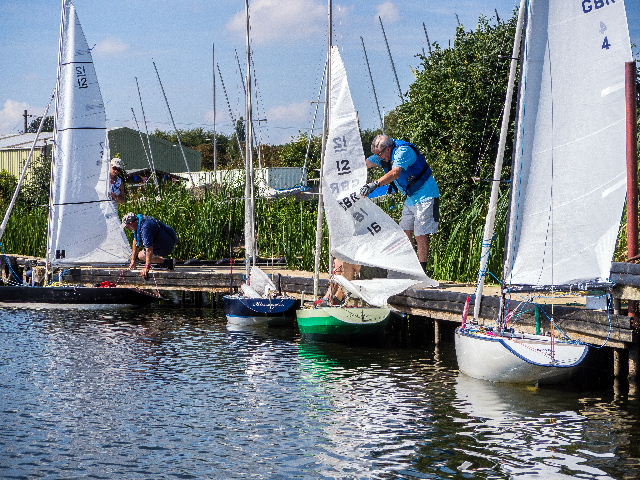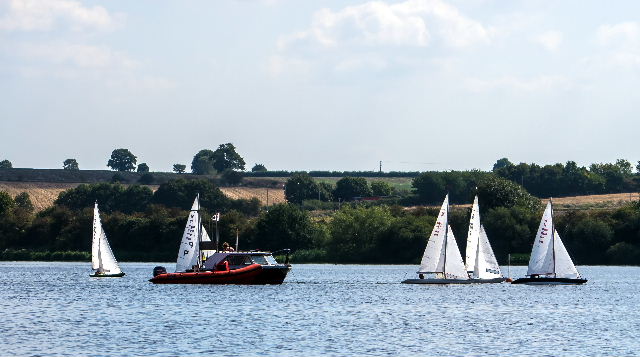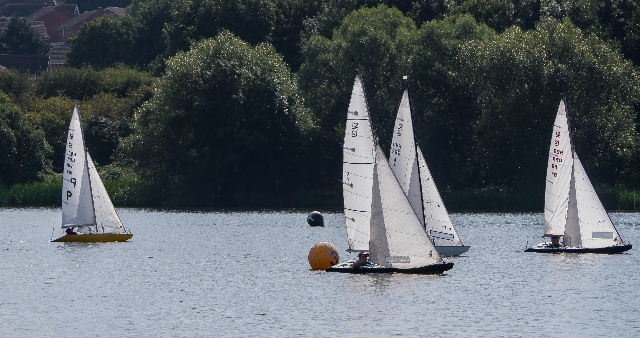 Enterprise Open - 7th/8th April 2018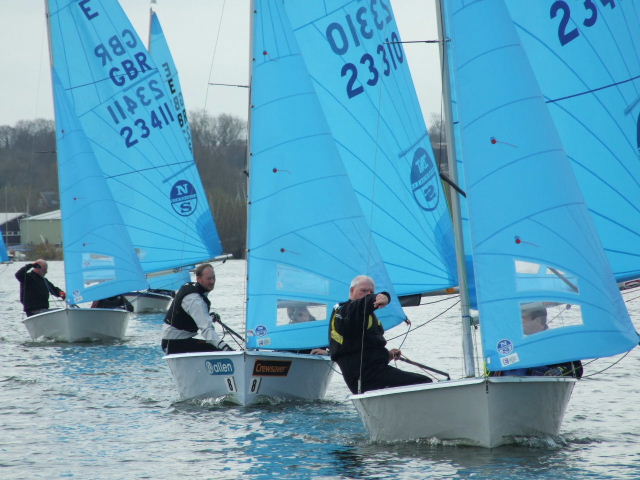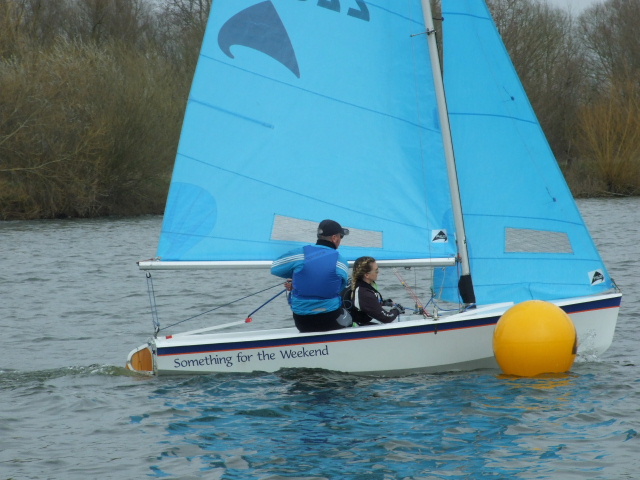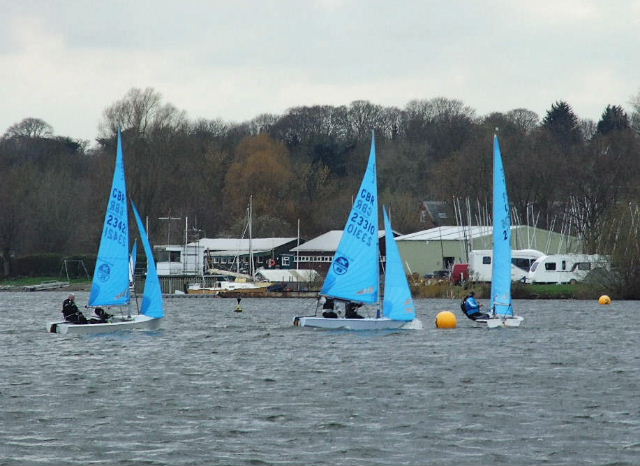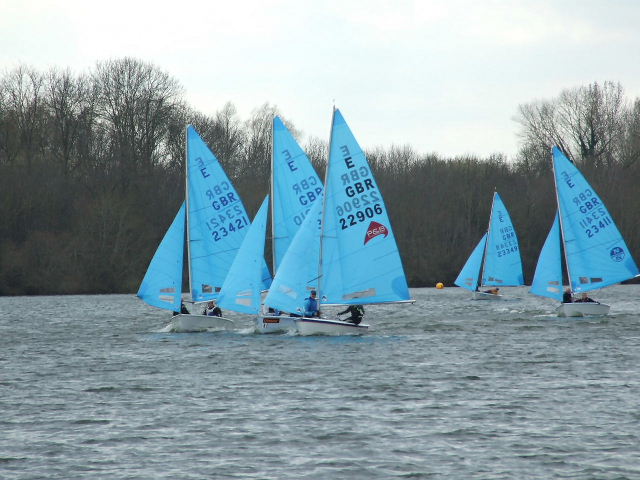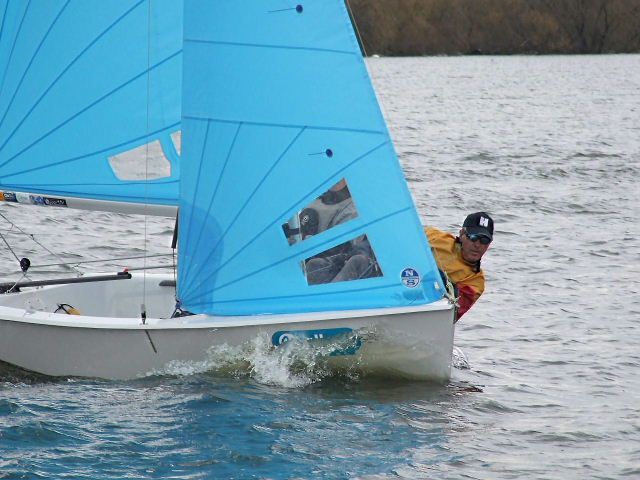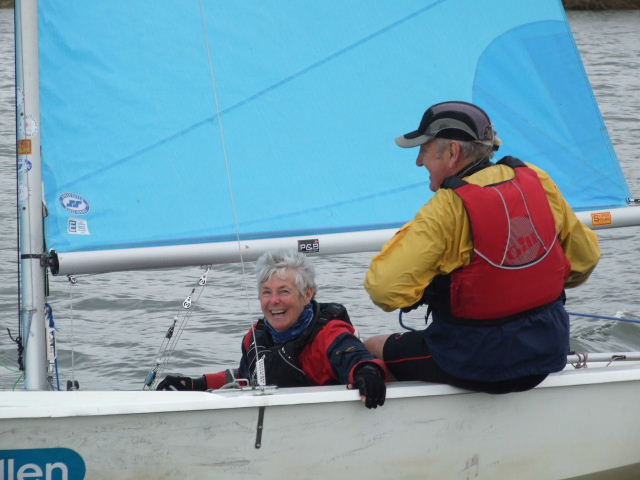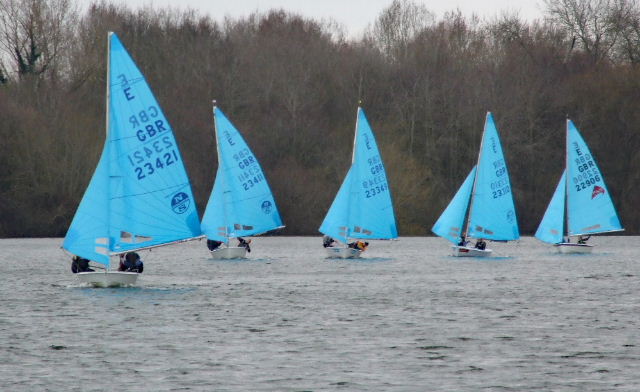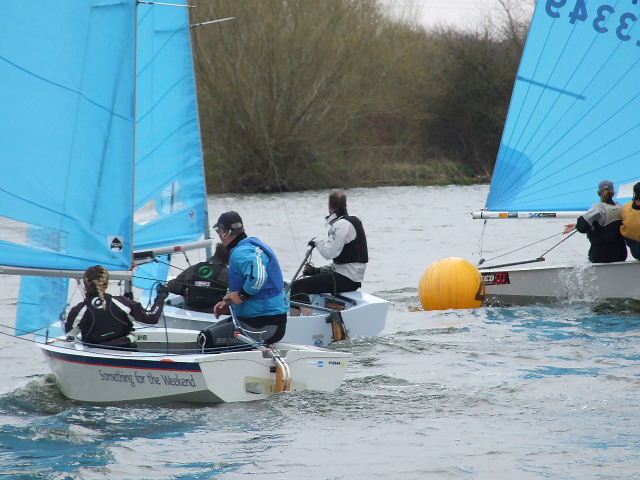 70th Anniversary Event - 15th/16th July 2017
© 2017 Middle Nene SC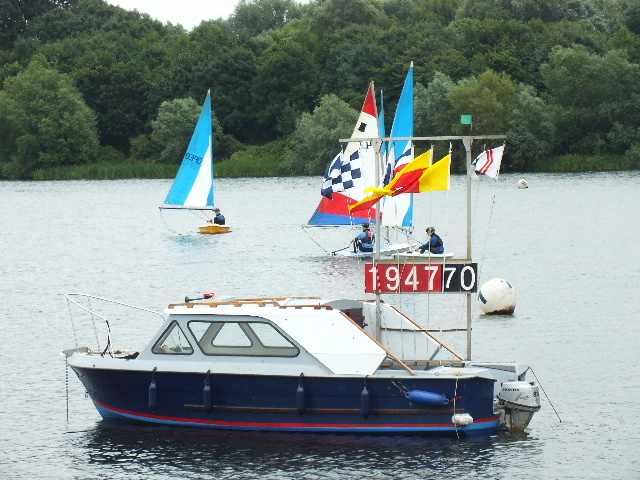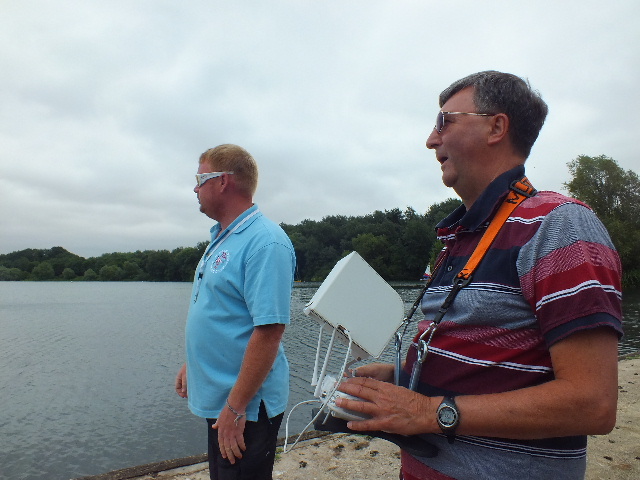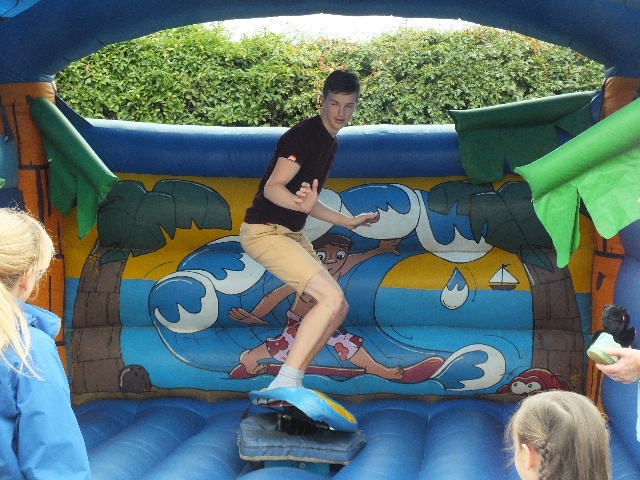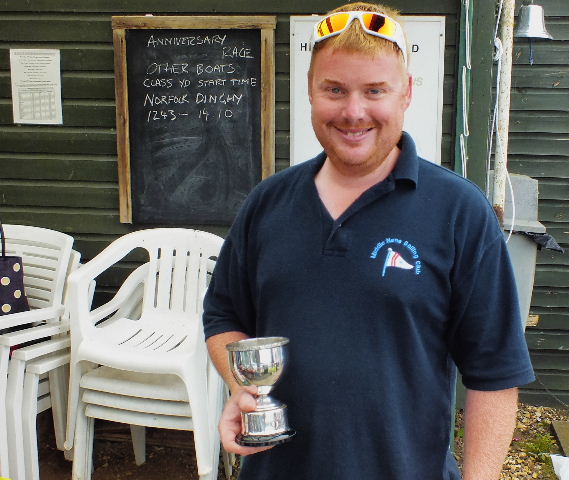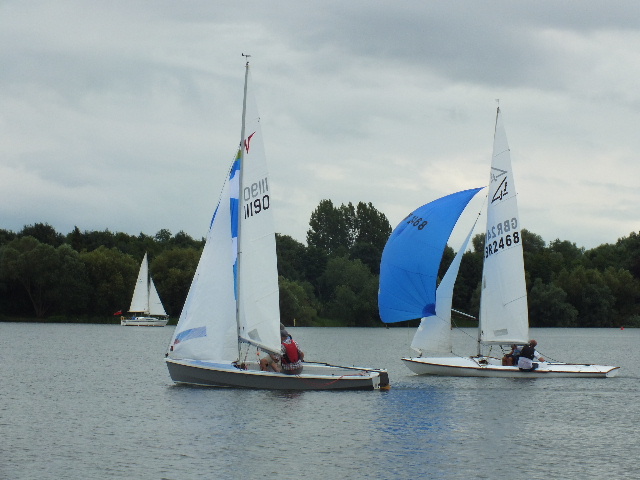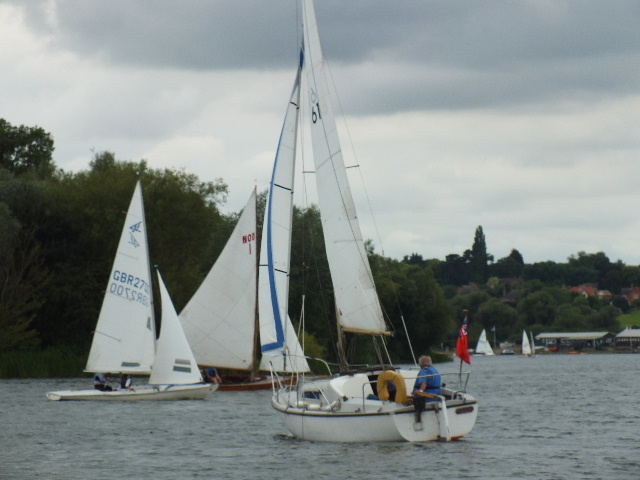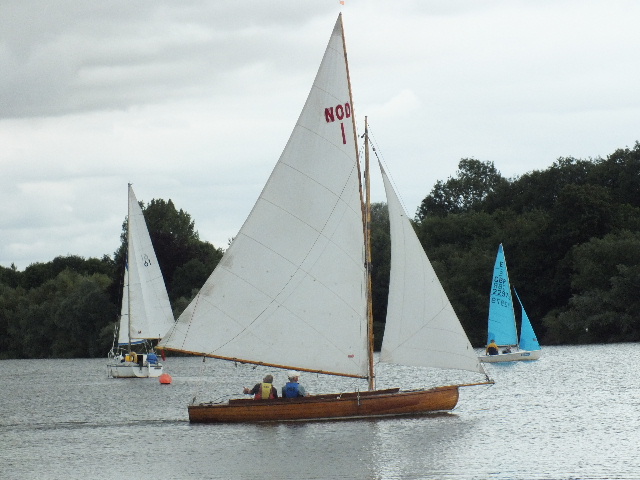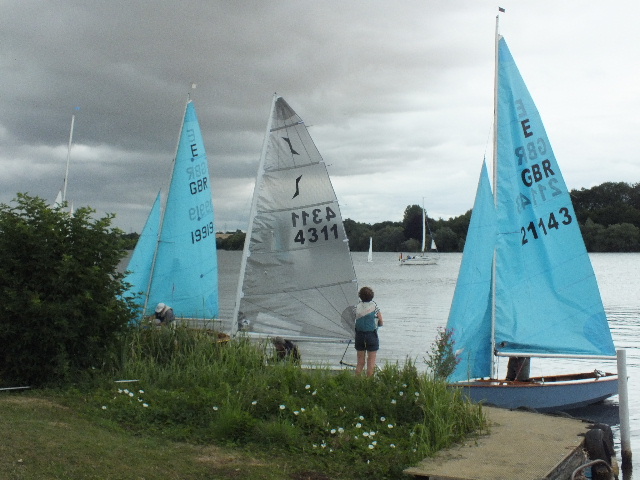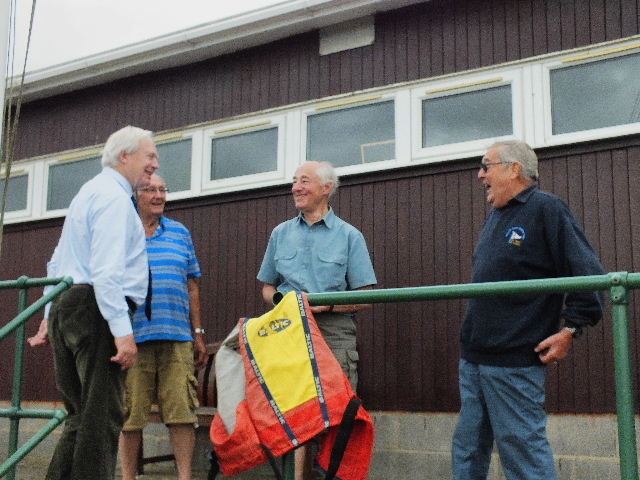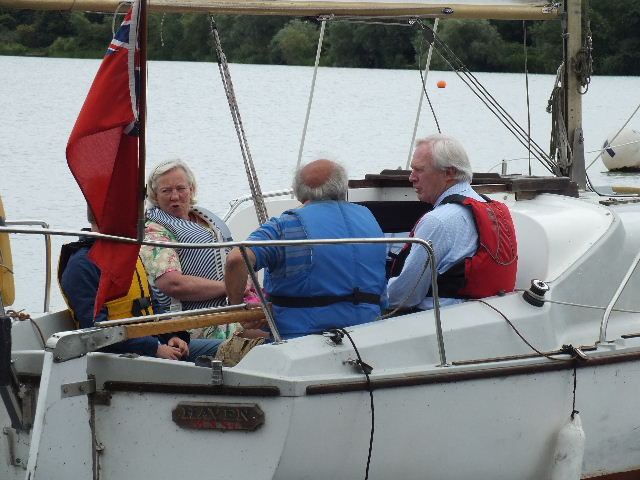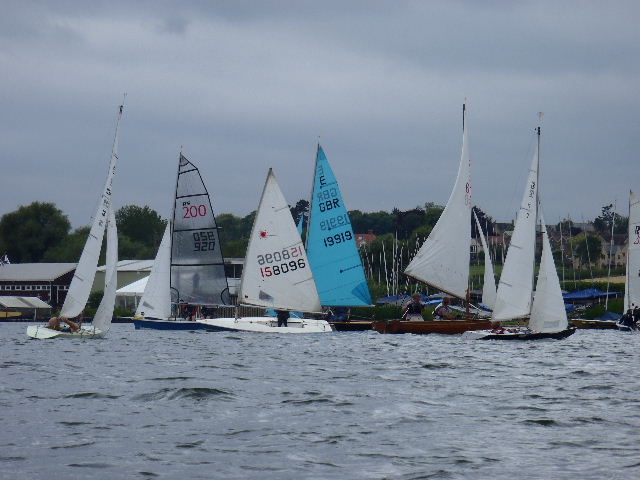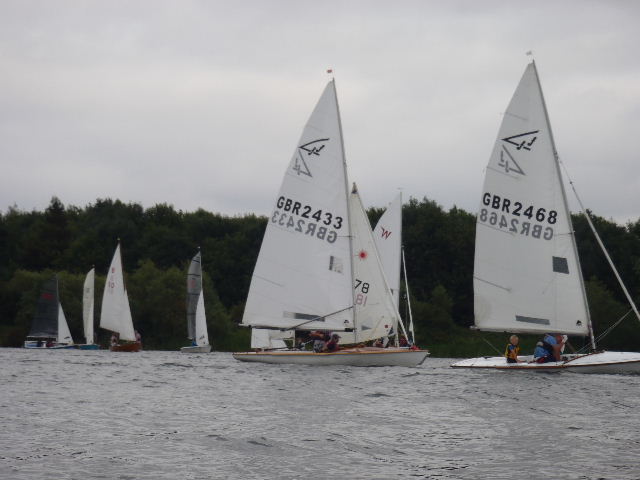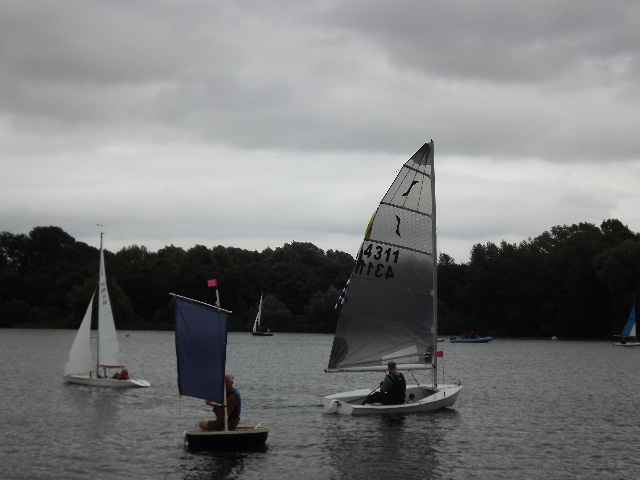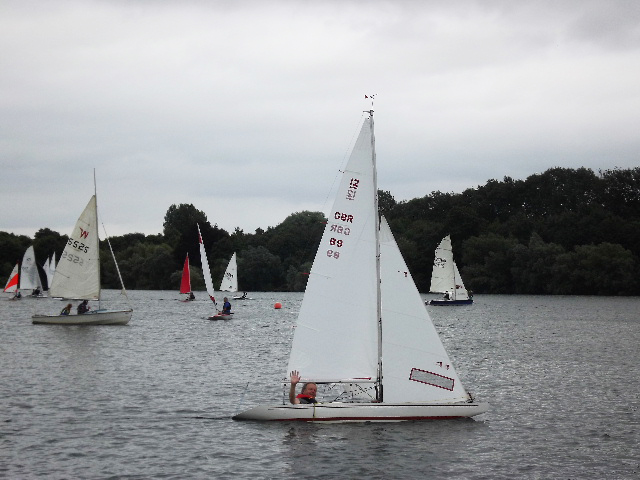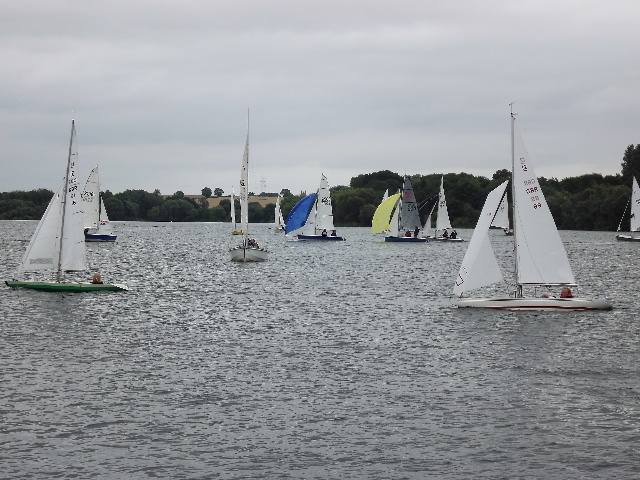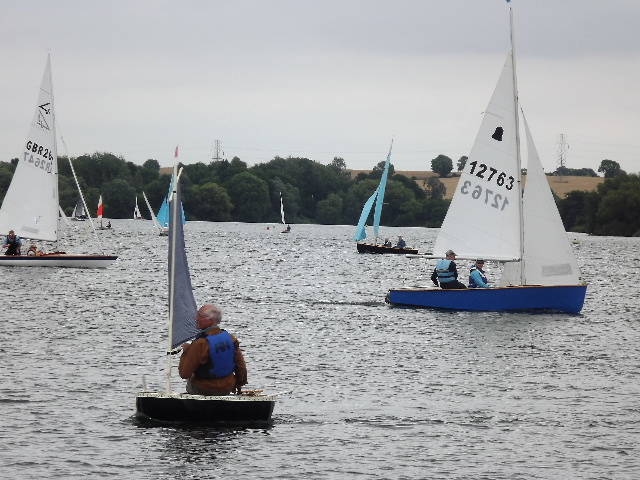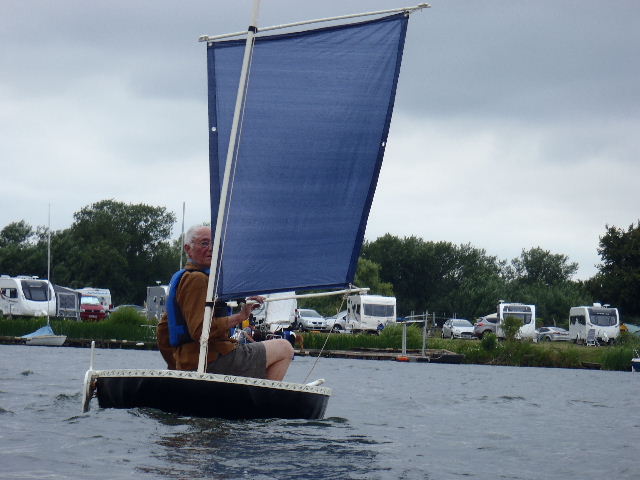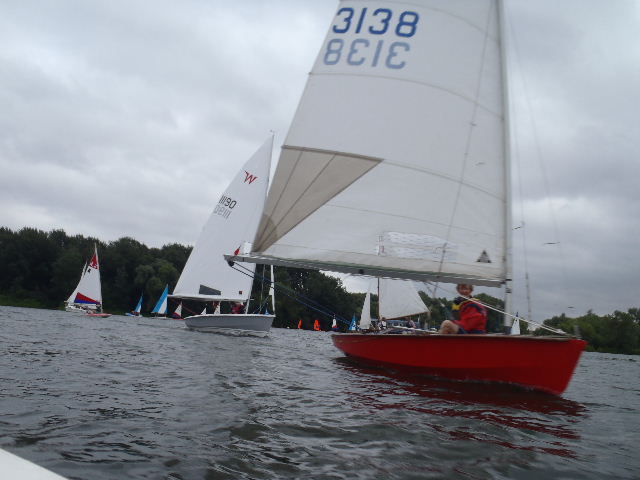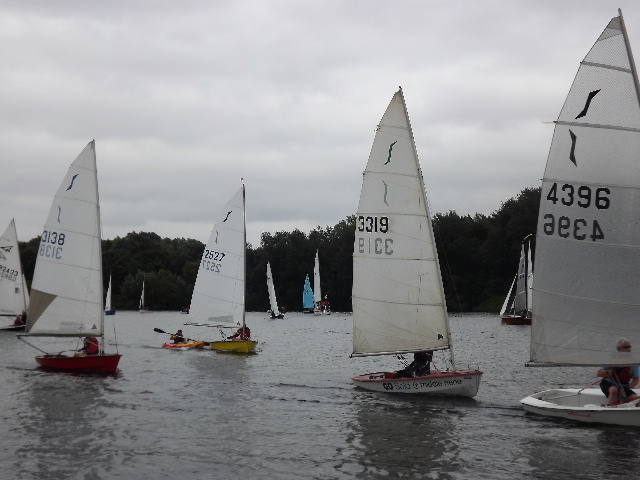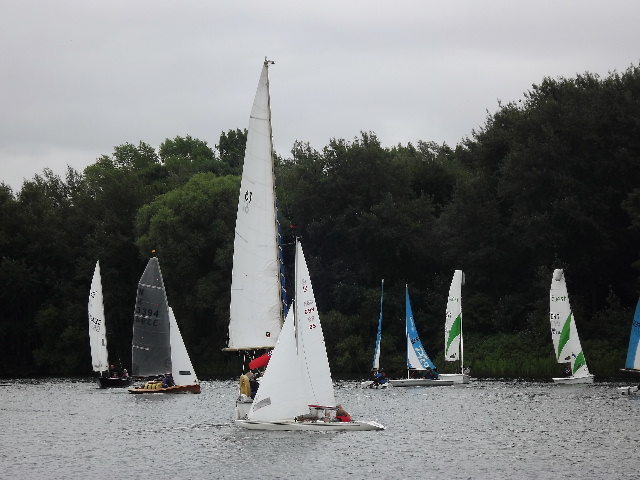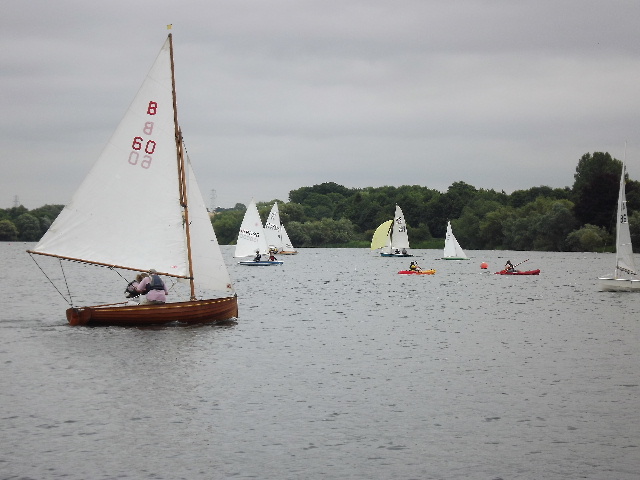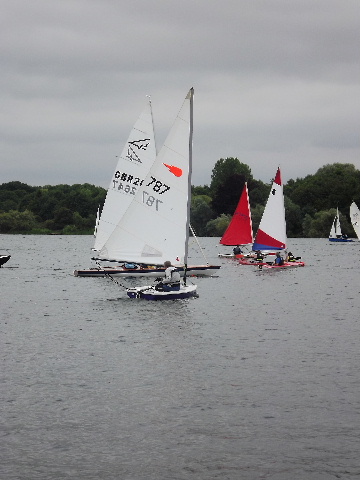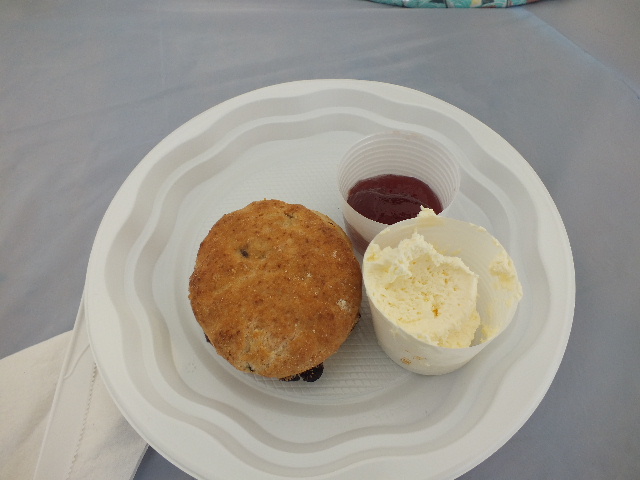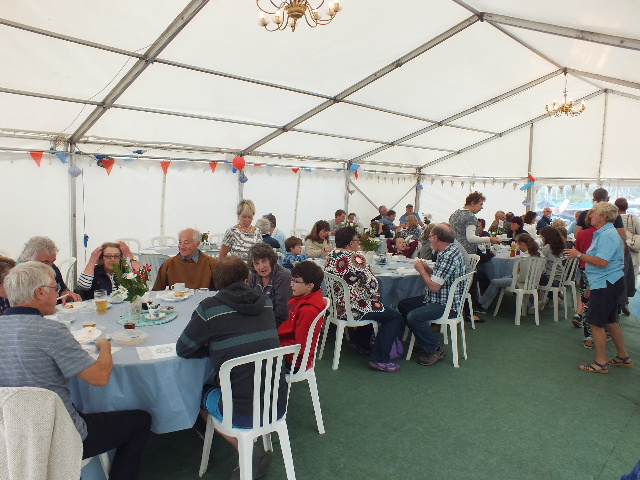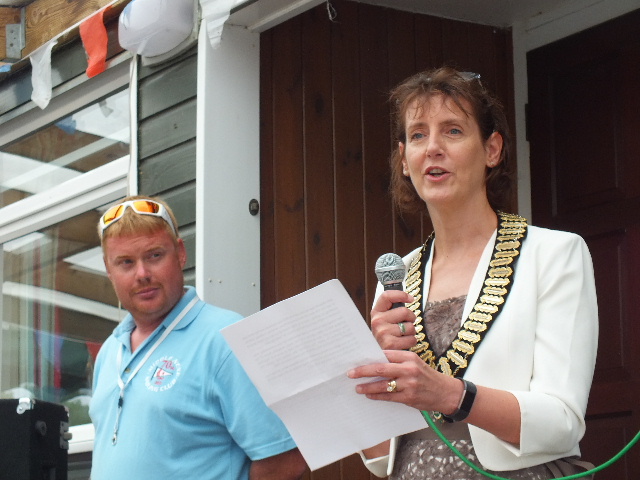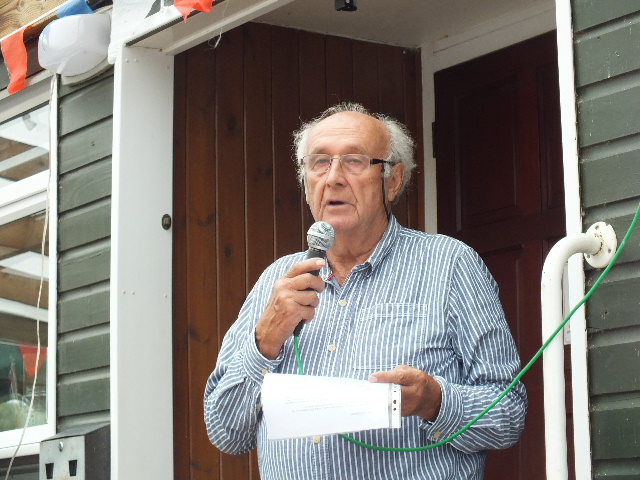 Start of season 2017