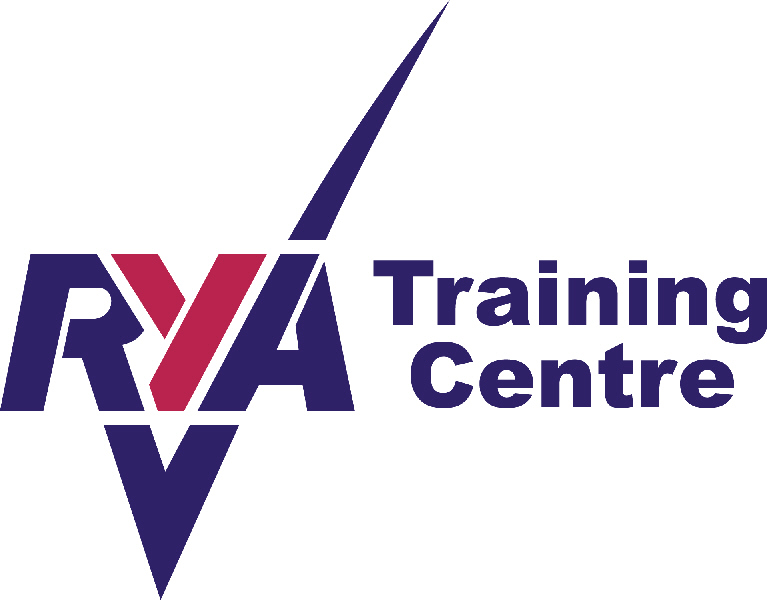 Courses at
Middle Nene Sailing Club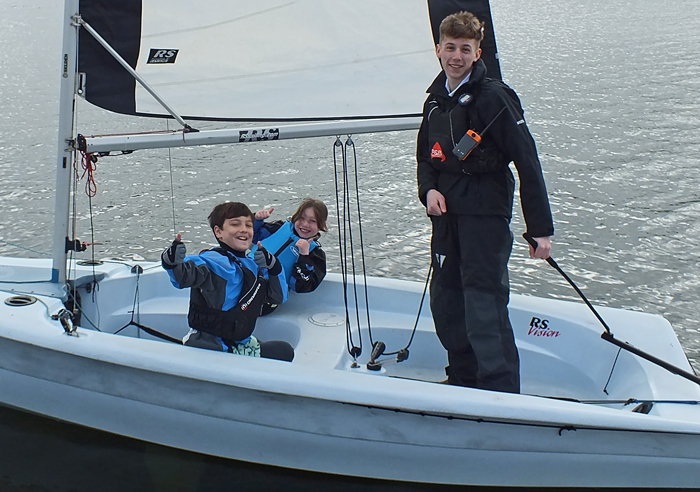 If you have any questions relating to our training courses, please contact our Training Secretary Claire Corbett at the address below:

training@middlenenesc.co.uk
Please Note:
To attend all of the courses you must be at least 8 years old and able to swim 50 metres in light clothing.
All information given is subject to change without prior notice. Please confirm with the Training Secretary before making any firm commitments.


TRAINING Courses for sailing
The club is planning a variety of sailing courses for adult, junior, and prospective members, whether newcomers to the sport, with no previous experience, or those wishing to improve their performance after learning the basics.

All subject to confirmation.

Please contact the Training Secretary for further details.

There is a charge for these courses.
BASIC SAILING Tasters
Our "Start to Sail" is a group based course for initial sailing experience.
Racing Coaching
Race Coaching can be provided for both adult and junior members who wish to learn the fundamentals needed to get started in club racing.
RYA Level 1 and 2 Sailing Courses
We will be running three 2-day RYA courses to Level 1 and/or 2. Details see under 'Sailing Courses'.
IMPROVING YOUR SAILING
For those members who have attended a training course, to improve your skills we are normally able to lend you club owned boats to practice in, for your first year. These boats may only be used with the prior permission of a member of the training committee, and will only be available if not being used for training purposes.
To attend all of the above courses you must be at least 8 years old and be able to swim 50 metres in light clothing. You must be a club member and pay a course fee as appropriate, contact the Training Secretary for further information. Parents are encouraged to join the club as Social Members or Full Members. There is no more cost involved in the training described in this section, or for the use of the club's dinghies which junior members can use by arrangement when they are in the charge of a responsible adult and rescue cover is provided.
For further information on any aspects of training contact:-
Alex Dodds 07510935597 adoddsMNSC@gmail.com
Claire Corbett 07871605574 clairecorbett40@hotmail.co.uk
Any additional training that is organised will be notified by email, the club website, Facebook, posters at the club etc...