An evening at Middle Nene

Members and friends are invited on Saturday 1st July 2017 in aid of MacMillan Cancer Support. Join us from 6.30pm for a sail, a walk around the lake or just a drink in the bar before enjoying an evening meal at 8.00pm.

Tickets cost £15 each.

Please see Chris or Liz Redden if you would like to come along or contact me on eredden@hotmail.co.uk

Obviously this is a weather dependent event, but the evening meal will take place regardless.

A vegetarian option is available but please let Chris or Liz know before the event.

Also our guests really appreciated being able to get out on the water, so I would be grateful for a few volunteers to take people for a sail. Please contact me if you would like to help on the night.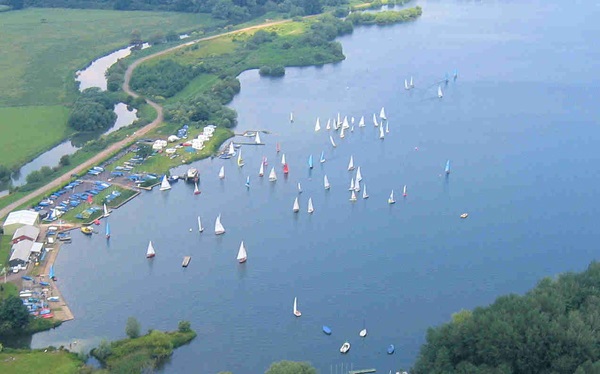 ____________________________________________________



Find us on facebook or Twitter