Flying 15 Open Meeting at Middle Nene SC
(14th/15th October 2017)






Close racing in perfect conditions brought together sailors from the Classic, Silver and Gold fleets. The fleet sailed five races plus a Crews' Race over the weekend in a highly competitive spirit. On Saturday the evening ended with a tasty dinner organised by the MNSC House Team and a few drinks from the bar.

The MNSC Open was also the final race in the Southern Traveller Series and the winners were: Open Fleet: 4051 Bob Tait/Pete Comber, Silver Fleet 3359 Derek Harrison/Tim Greeves, Classic Fleet: 2433 Mark Greer/Jim Reid.

In the Crews' Race, the winners were 3965 Kato Greer/Simon Childs.

Congratulations to all winners and thanks to all visitors and local sailors!

The next Flying 15 Open Meeting at Middle Nene SC will be held in October 2018.
__________________________________________________________________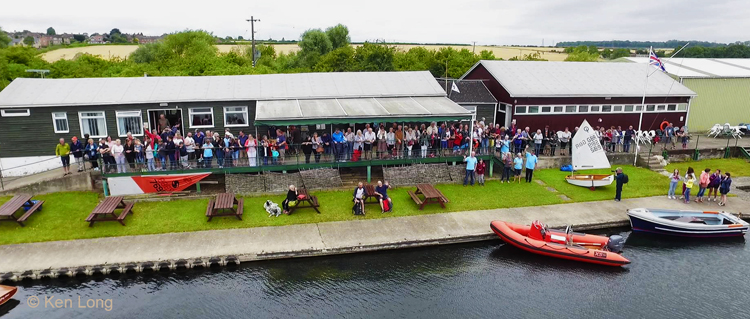 Great 70th Anniversary event - many thanks to
all our visitors for joining in the festivities and participating in the sailing! Also a big Thank-You to everyone who helped to make the event such a success.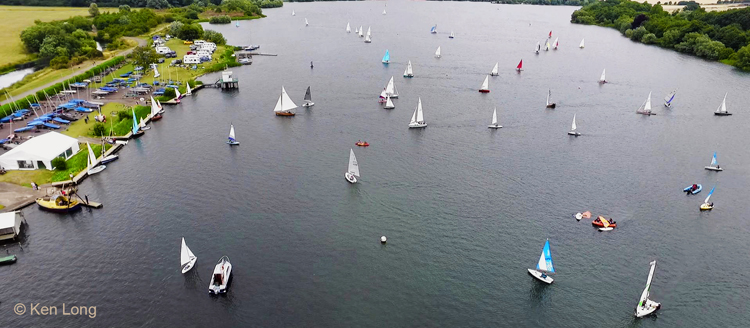 On Day One, in the Parade of Sail there were 74 boats of all shapes and sizes on the water, and on Day Two our Commodore Matt Yallop won the Anniversary Cup!

Here's to the next 70 years!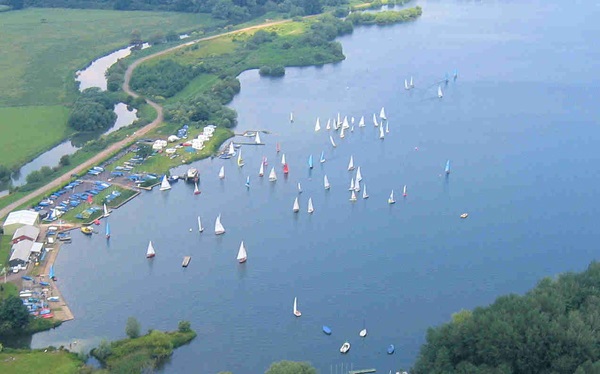 ____________________________________________________



Find us on facebook or Twitter