RYA Sail Training Level 1&2
24th June/1st July
Last few places available!
Book now by contacting training@middlenenesc.co.uk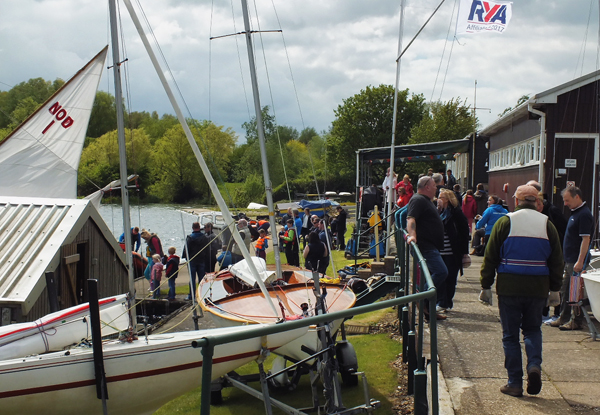 A great Open Day!
Many thanks to all our visitors for coming and enjoying the event plus a friendly 'Welcome' to our new members! Also many thanks to all the volunteers on and off the water who made it all work so well!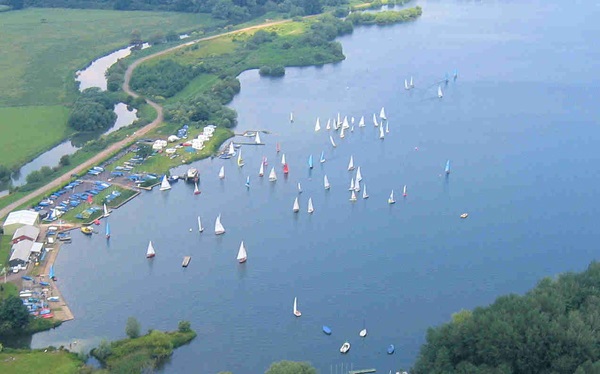 ____________________________________________________



Find us on facebook or Twitter