The traditional annual meeting with our friends from the Middle Nene Cruising Club, this is promising to be a very enjoyable afternoon and evening. This time to be held at MNCC's base at Titchmarsh Mill.

The day will start with a river cruise along to the Kings Head at Wadenhoe 2pm. Please arrive at 1:30pm to allow time for boarding etc..

Boats to return at 4pm. All sailing club members are then welcome to join the games on the green followed by a meal at 5:30pm. Disco and Dance to end the evening with a cowboys and indians theme to the evening so if you fancy dressing up please do join in.

We have been invited to camp in tents or caravans but these would need to arrive Friday night or Saturday morning and will be welcome to the Sunday morning big breakfast.

If you would like to attend and/or camp please let Matt know numbers
by Friday the 25th August. Please send Matt an email to commodore@middlenenesc.co.uk or contact him at the club.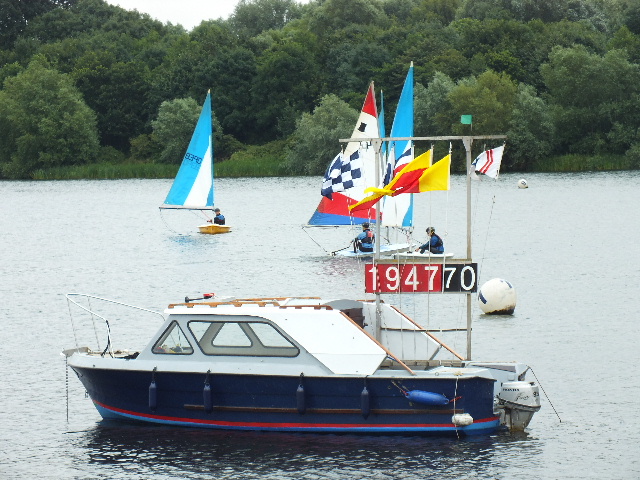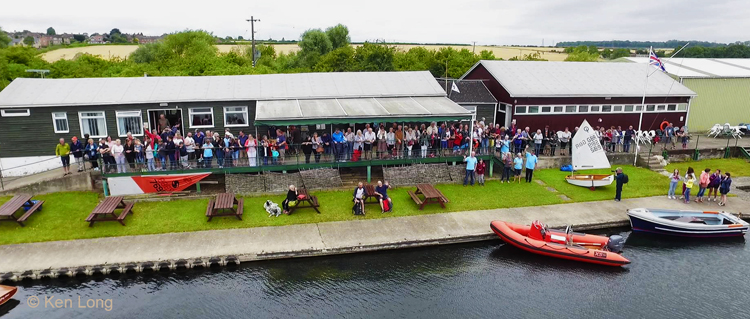 Great 70th Anniversary event - many thanks to
all our visitors for joining in the festivities and participating in the sailing! Also a big Thank-You to everyone who helped to make the event such a success.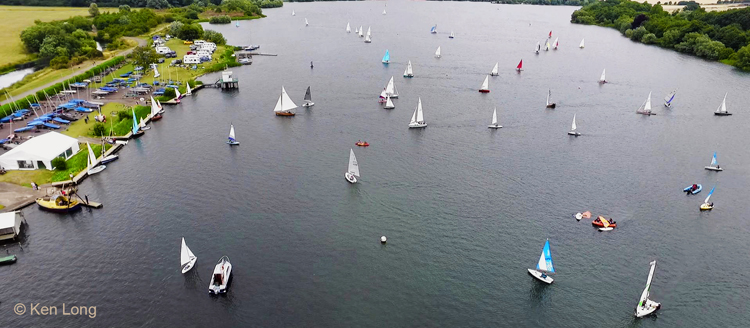 On Day One, in the Parade of Sail there were 74 boats of all shapes and sizes on the water, and on Day Two our Commodore Matt Yallop won the Anniversary Cup!

Here's to the next 70 years!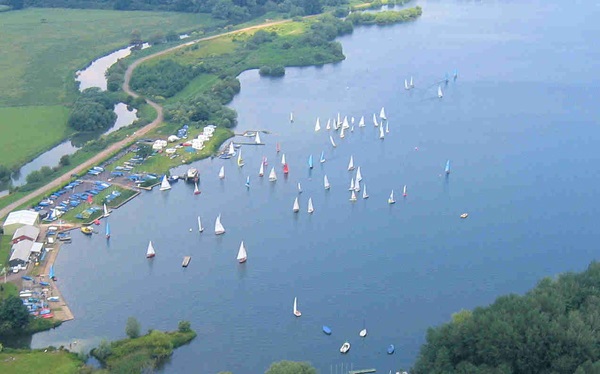 ____________________________________________________



Find us on facebook or Twitter