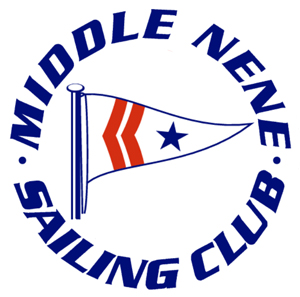 Dates for the 2019 Season
Please note: These dates/events are not yet complete and may change. There will be other activities set up during the year. So please keep an eye on the notice boards, Facebook Group, newsletter and website so that you don't miss out!
Public events: For email info request click on the link.

Private events: The kitchen, bar and club room are available for club members to book through the House Committee. No fee is required although a small fee may be charged if a bar licence is to be obtained from the council.
Sun 14th July - Anniversary Cup Pursuit
Mon 26th August - George Finch Pursuit
Sat 7th/Sun 8th September - Illusion Open/Inland Championship
Sun 15th September - Edgar Cooper Tankard
Sun 29th September - AGM
Sat 5th/Sun 6th October - Flying 15 Open / Autumn Dinner
Sat 2nd November - Bonfire Party
Sun 3rd November - Frostbite Series Starts
Sat 14th December - Extravaganza
Sun 22th December - Past Sailors' Punch Party
Sat 25th January 2020 - Prize Giving Dinner