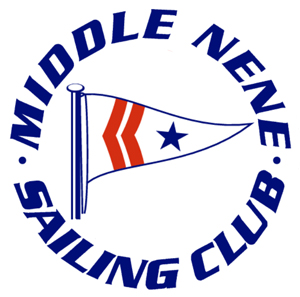 Dates for the
2021 Season
Please note: These dates/events may change. Hopefully, there will also be other activities set up during the year. So please keep an eye on the notice boards, Facebook Group, newsletter and this website so that you don't miss out!

Public events: No public events are currently planned for this season

Private events: The clubhouse is closed for all activities at the moment. Should normal conditions resume in the course of 2021, the kitchen, bar and club room would be available for club members to book through the House Committee. No fee is required although a small fee may be charged if a bar licence is to be obtained from the council.
Provisional Club Calendar
(all dates subject to confirmation;
no flags, limited rescue and the races will be run by the race/duty officer only)

October
17-Oct Sunday Summer Series
24-Oct Sunday Summer Series
31-Oct Sunday Summer Series Ends

November
07-Nov Frostbite Series Starts
28-Nov Frostbite Series

December
05-Dec Frostbite Series
12-Dec Frostbite Series
18-Dec Extravaganza, 7.00pm for 7.30pm
19-Dec Past Sailors' Punch, after sailing
19-Dec Frostbite Series Ends